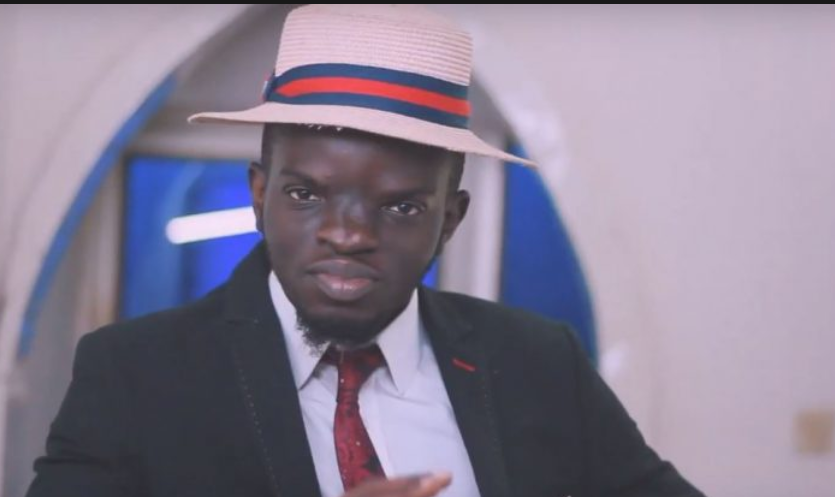 Mo'believe's inclusion on last year's Gidi Fest lineup summed up the impressive run he had in 2019. The folk Afropop singer has kicked off 2020 on a high as he shared the music video for new single, "ENERGY 2020", the first single from his coming 'Big Daddy Mo' EP.
"ENERGY 2020" has the distinctly Yoruba folk melody Mo'believe has championed since he debuted his 'Ariwo Eko' EP in 2018. Audiomonkey produced the beat for the song that finds Mo'believe promising a great year for himself and fans. The music video was shot by Izick and it shows Mo'believe wearing some of the cliche Yoruba-man looks from the enthusiastic busboy, the suit-wearing businessman and the white traditional garment with matching red hat.
Watch the music video for "ENERGY 2020" by Mo'believe below.
Featured Image Credits: YouTube/Mo'believe