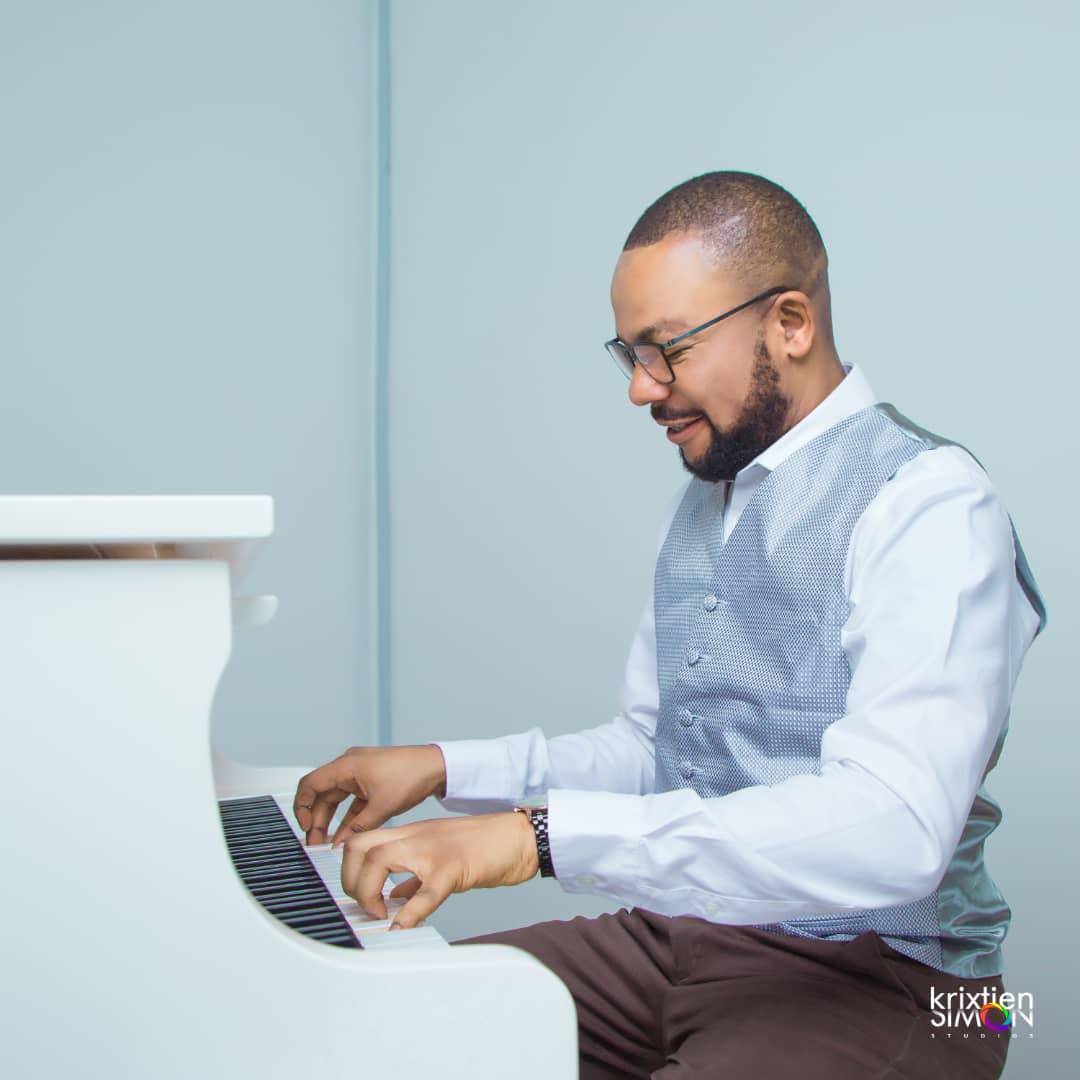 During the Christmas Season, On 27th of December 2019 Pastor Michael David who is better known as Mike Deglorious, leader of the gospel music group Mike and Deglorious leader members of Glory Wave church to reach out to the residents of Itedo Community in the outskirts of the Lekki area in Lagos state with the message of Jesus Christ.
Men and women, boys and girls, little children, came from far and near to listen to the gospel of salvation. Gospel music artists from Glory Wave church ministered in worship and praise after which Eben Keys dramatized the message of the Love of Christ.
With the stage set for the word, the senior Pastor Michael David shared on the true meaning of the season which is love, practical love. The message was powerful, it got children jumping and shouting, women and men cried in tears.
The church went further to show the love of Christ by sharing packs of assorted food items and gifts to all present. Pastor Mike and the team prayed for the lives and family of the members of the community.
Speaking at the event, Pastor Mike Said,
"Love, true love that is the heart of the message of Christ to all mankind. It was a time of great joy to the community to see that love is brought to them by the Glory Wave church outreach team Lekki Lagos."