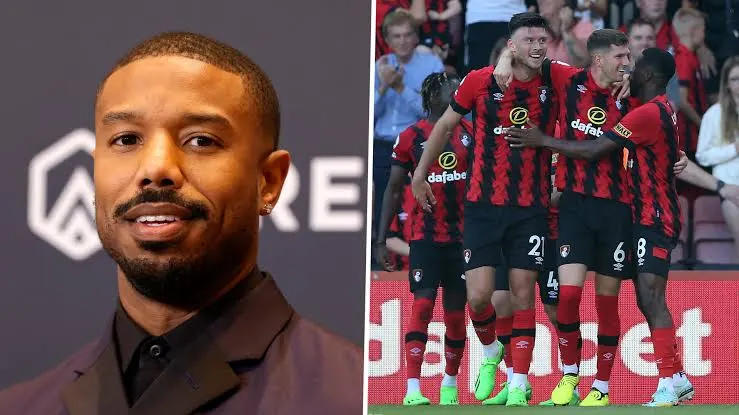 Michael B. Jordan, the US actor, has become a part of the new ownership group of Bournemouth, the English Premier League (EPL) club in the United Kingdom.
The club disclosed this in a statement announcing Bill Foley, the US billionaire businessman, as its new owner on Tuesday.
According to the statement, Jordan is one of the minority stakeholders at the club.
It added that the 'Black Panther' actor will work closely with Foley "in areas including global marketing and internationalization of the club".
"The minority ownership group is led by award-winning actor, director and producer Michael B. Jordan and Nullah Sarker (The Players Tribune, Davis Cup). AFC Bournemouth is Michael's first foray into professional sports ownership, as he and Nullah will work closely with Bill in areas including global marketing and internationalisation of the club," the statement reads.