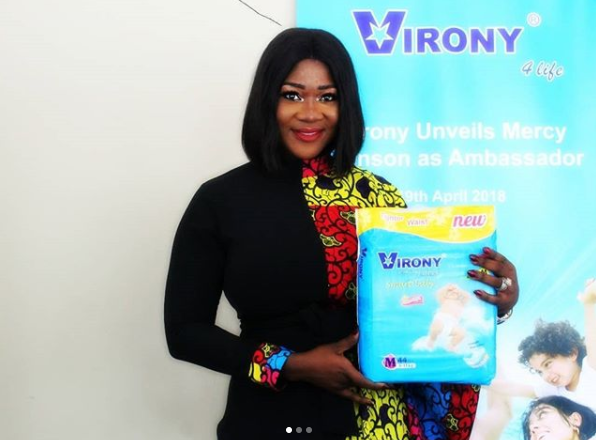 Nollywood's curvy actress Mercy Johnson Okojie is bagging another endorsement as she becomes the brand ambassador to Virony.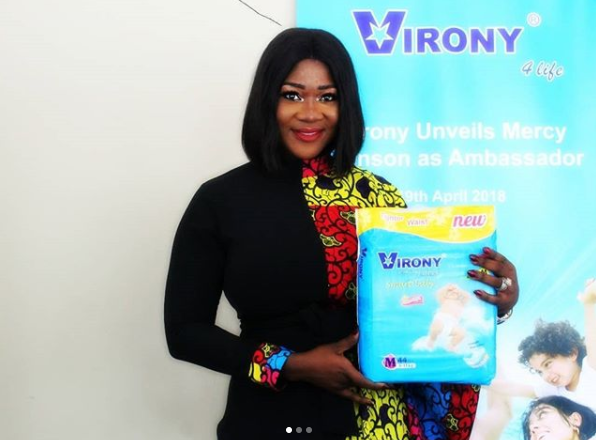 The actress shared the good news on her Instagram page and was proud to enjoy the moment.
She posted about the good news on her IG page, saying, "Hi my amazing friends, I would like to announce my new role as brand ambassador to Virony. Since 1994, the Virony brand has been at the forefront of quality household products across Africa, the Middle East, and Asia. As a wife and mother and an actress by career, this partnership feels like home to me.
I am humbled and excited to be part of the Virony story, and in the following months, I will be introducing you to all the projects and products from Virony. Watch this Space!"
Congratulations to her.
View her post below.