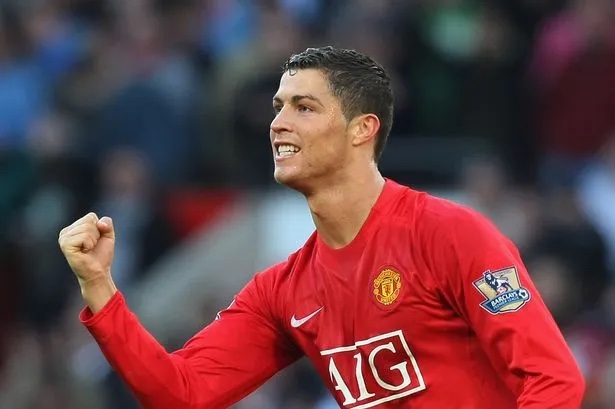 Manchester United's website simply could not handle the massive traffic Cristiano Ronaldo's return to the club generated.


Fans flocked to the club's official site to see the news Ronaldo's long-awaited move back to Old Trafford had been confirmed.


But after several minutes of the article being live, United's website crashed, blocking everyone out.


It highlighted the excitement surrounding Ronaldo, who has rejoined the Red Devils 12 years after leaving for Real Madrid.


A deal was suddenly struck on Friday with Juventus, after the 36-year-old had looked destined to sign for neighbours Manchester City.


United joined the race late, though, to persuade Ronaldo to snub their rivals, and fans are overwhelmed with joy.


He will stay in Portugal this weekend and heading into the international break.


Ole Gunnar Solskjaer won't have the superstar forward available for Sunday's Premier League visit to Wolves.