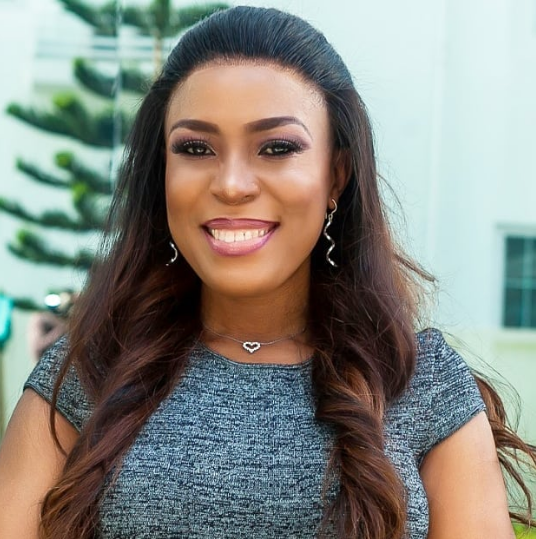 Popular blogger, Linda Ikeji has reacted to people's tweets that called her out for preaching about celibacy when she was sexually active.
The blogger said she still stands by what she said about women waiting and not just jumping from one bed to the other. She also revealed that she knew what she stood by could no longer fit with her as she grew older.
Linda did reveal that she is happy she is getting all; a man, marriage, and a child.
Read the tweet below.