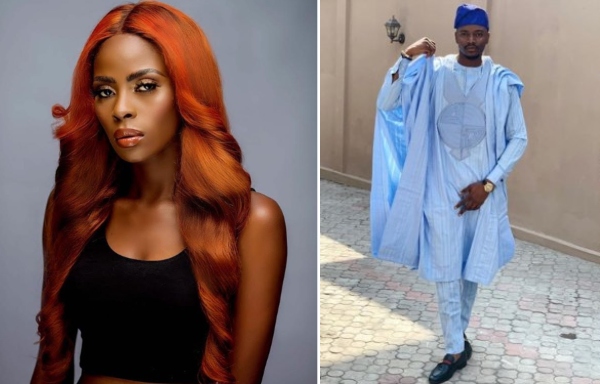 During a reunion episode of the last BBNaija reality show, the housemates were brought back to relive the moments when they were in the house and Khloe went on camera to say,
'I'm cool with all the housemates except for one person that we can never be friends. Myself and Leo Dasilva can never be cool because I don't like snakes'.
In his response on Twitter, he simply said, 'that's her own personal problem'.
See the video and his response below: