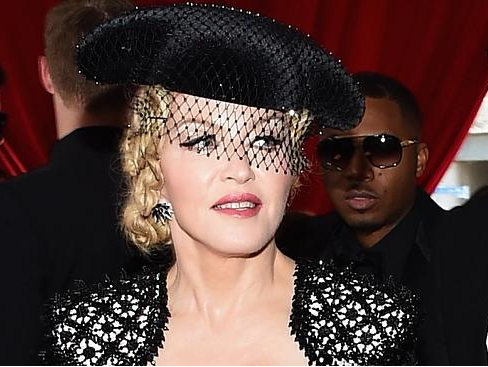 American pop icon, actress, director and writer, Madonna Louise Veronica Ciccone is celebrating her 60th birthday in the former imperial city of Marrakech in western Morocco.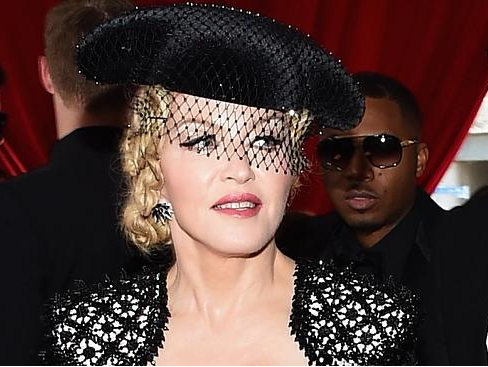 The American singer wrote on her Facebook and Instagram accounts on the eve of the big day.
"Walking thru the Labyrinth of the Medina during the Call to Prayer,"
She posted a "birthday, magic, adventure" video shot at night in the labyrinthine alleys of the city's ancient market.
On Tuesday, she posted a portrait of herself wearing a fez decorated with berber jewelry, along with a caption reading:
"Today I am wearing C A K E on my head!"
Celebrity watchers in Marrakech said Moroccan police were keeping journalists and photographers at bay, while speculation was rife over the venue and guest list for the star's birthday celebrations.
In her career, Madonna has performed on 10 concert tours and sold more than 300 million records, making her the best-selling female recording artist of all time, according to the Guinness World Records.