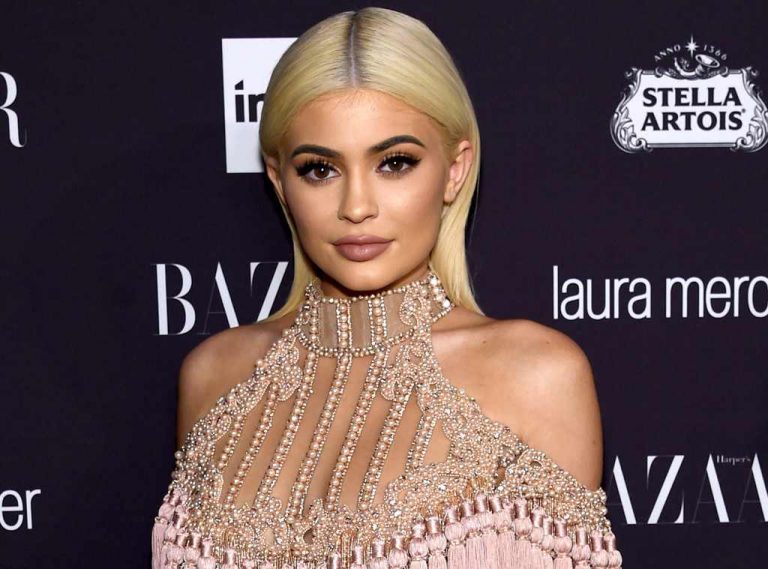 Seems like the rumours have been confirmed that Kylie Jenner was pregnant.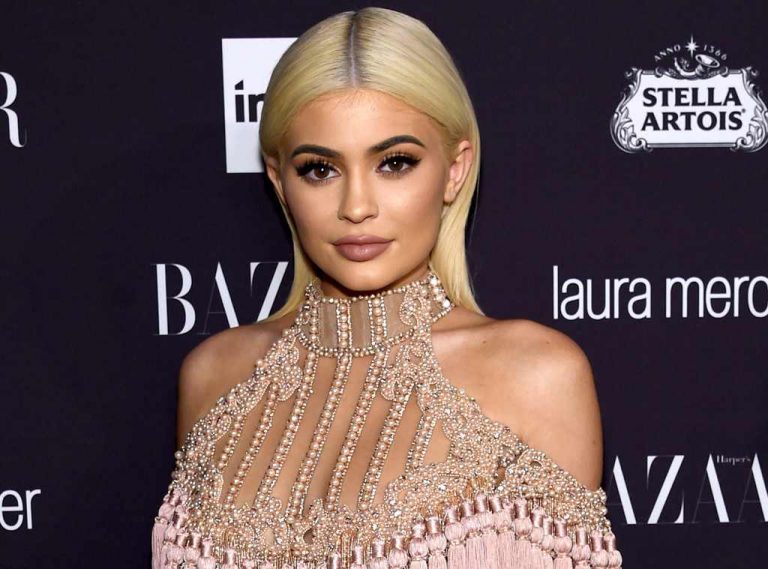 The reality star shared on her Instagram that she and her boyfriend Travis Scott welcomed their baby girl on the 1st of February, 2018.
Kylie said she wanted to keep her pregnancy private because it was a painful journey for her,and if she wanted to give her baby a stress free environment, she had to keep everything as private as they could.
Read her post below.
This is a video of a very pregnant Kylie giving an 11 minute message to daughter.