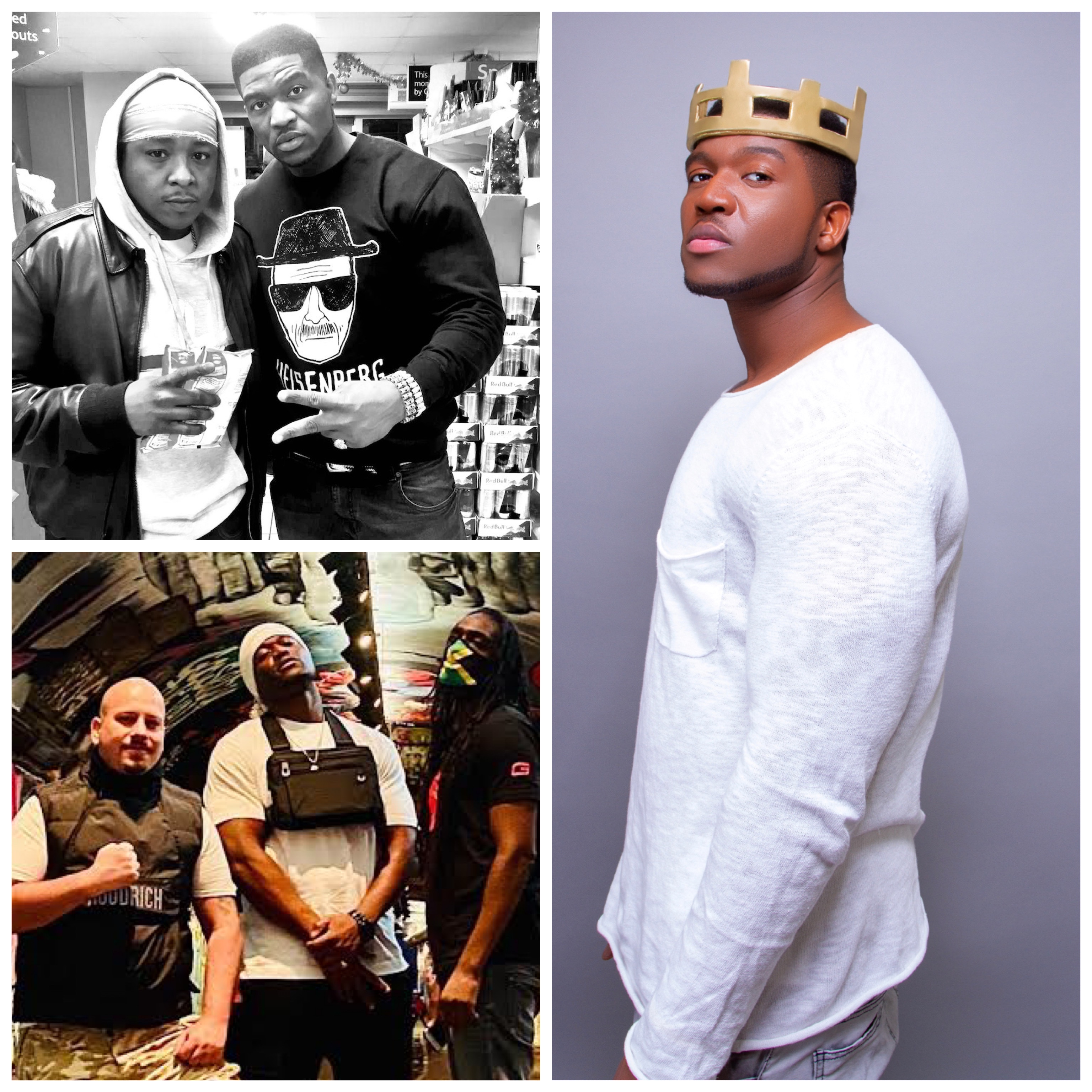 UK NIGERIAN INTERNATIONAL ARTIST "KING DAVID THE GREAT", NIGERIA'S NATIONAL ASSETS; Introduces Slovakian RAPPER "Kaidzas" into the African Music Scene.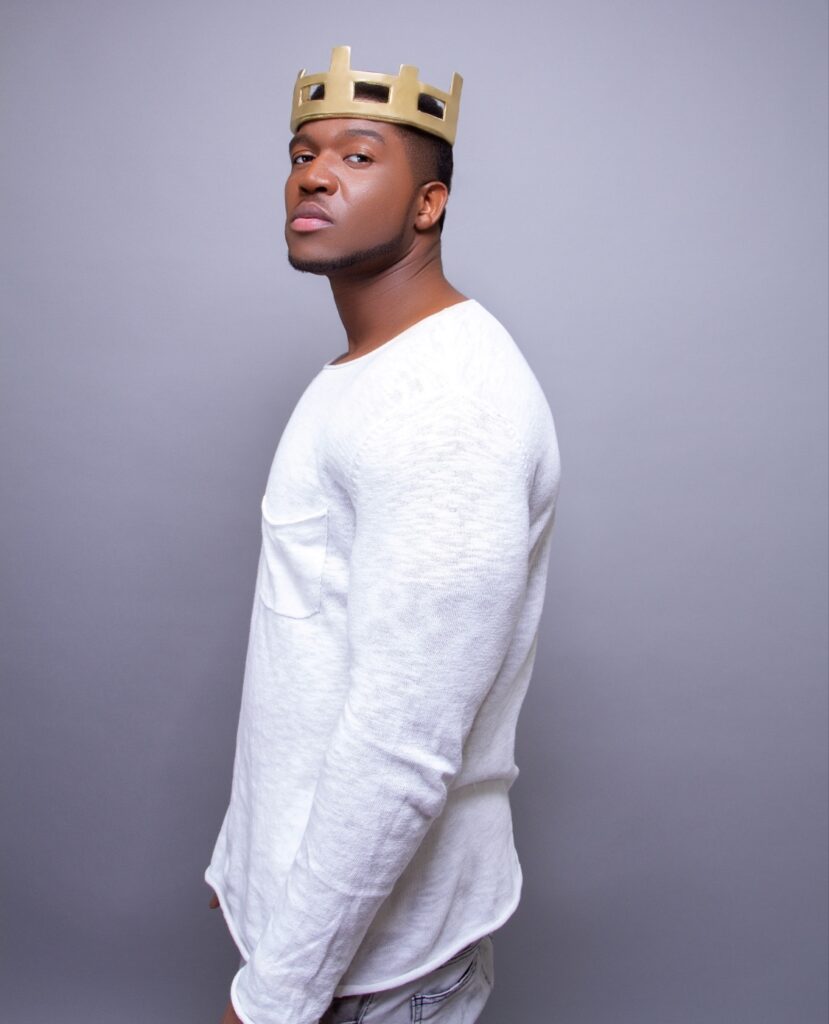 Kaidžas is a rapper from Slovakia, Eastern Europe currently based in London, UK. He is the 2005 Slovak national champion in freestyle battle rap. He released 3 Solo albums(2009,2013,2018), 1 Solo Ep(2012), 1 EP with his group "Darebáci"(2010). 4 mixtapes with his brother Dj Lucco. Known not only for his battle rap style but also for radio hits and club bangers like Nehaj hudbu hrať, Vynikajúce, Celé Dobre etc.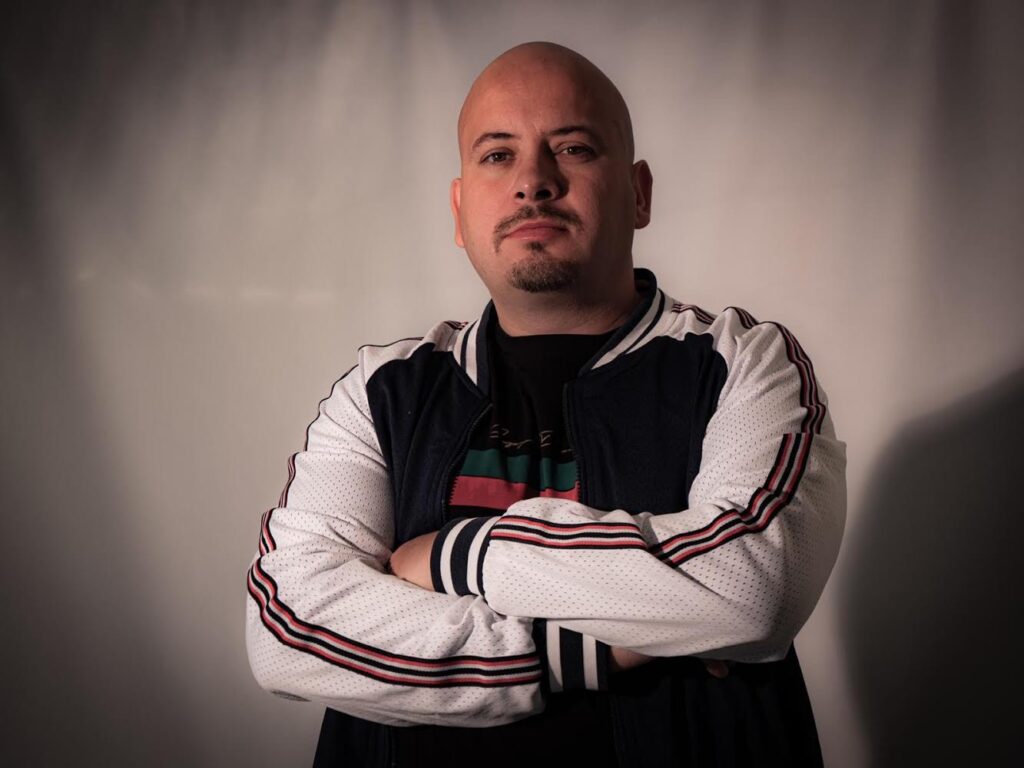 Kaidžas is introduced into the African music scene with his new single titled "Immigrant K" which Features Nigerian UK based international artist King David the Great and US Jay'z  ROC Nation signing US rapper Jadakiss and Ogaboss.
The Nigerian international artist "King David" who introduced the Slovakian rapper into the African music scene has been featured in several songs with major artists over the years with artists such as Akon , Lil Wayne, Mike Jones, Twista, and Nigeria's very own 2face Idibia.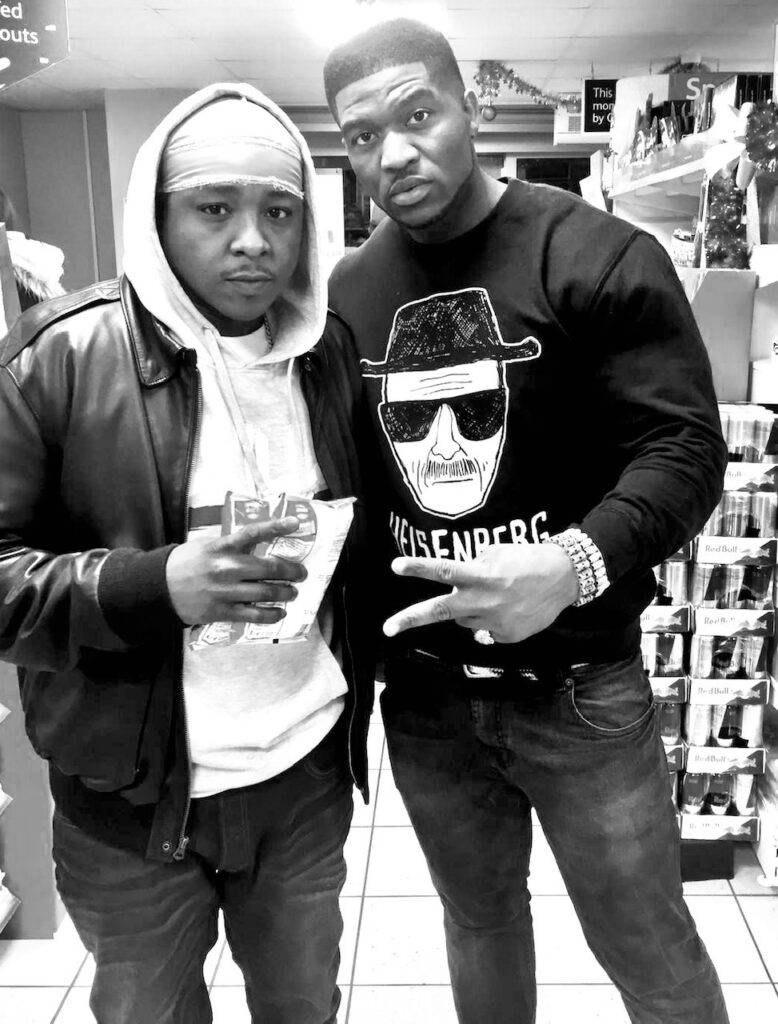 King David who is also known as a ghost songwriter & producer for other major UK and American Musicians; real name David Agboola from Ibadan , Oyo state currently resides in the UK;  He has also commissioned a ring walk song for Anthony Joshua in 2019 predicting that the boxer Anthony Joshua would be undisputed heavyweight champion of the world with his previously released song titled "AJ Bomaye". King David also has a series of upcoming singles featuring Ghanaian super star Stonebwoy , Sizzla Kanloji and few others.
King David who is CEO of RTMG (Royalty Timeless Music Group) plans to relocate to Nigeria in theFuture; while lending his voice towards the recent "End Sars" nationwide protest in Nigeria & other parts of the world; he spoke about his encounter with the SARS officers while visiting his home country sometimes back as they stole money off him while in Nigeria in 2018 with guns drowned and forcing him to a building to extort him off his hard earned money. He emphasized on the poor security system in Nigeria and hence that experience disappointed him and left him devastated; but despite that, he won't be discouraged visiting his home country again and hopeful that Nigeria and Africa as a whole would be a better place.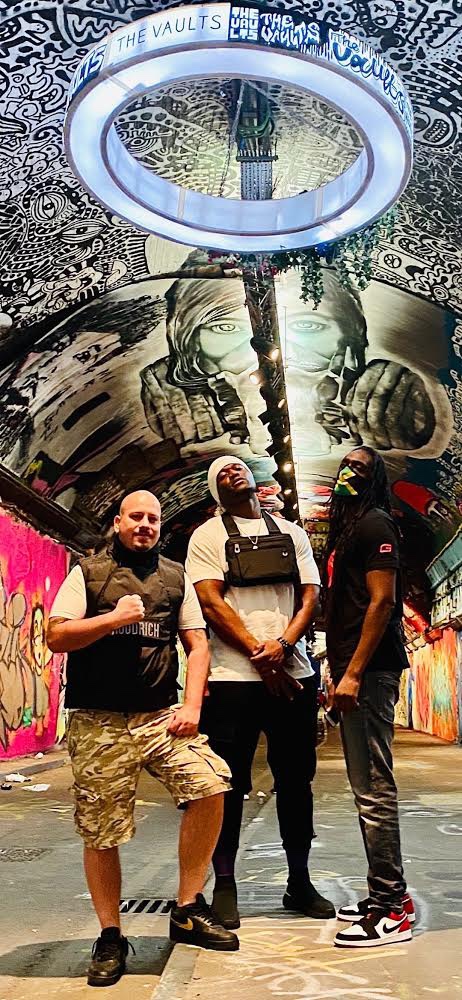 The visuals to the song titled "Immigrant K" by the rapper from Slovakia, Eastern Europe "Kaidžas" which features the Nigeria's national asset "King David the Great" and American superstar "Jadakiss" is currently receiving massive television airplay rotations and people's choice demands in the country.
CONNECT WITH KING DAVID ON SOCIAL MEDIA PLATFORMS!

Instagram: kingdavid_thegreat
Twitter: kingdaviddgreat
Snapchat: Kingdaviddgreat
Facebook: kingdavid official fan page
Website: www.kingdavidofficial.com