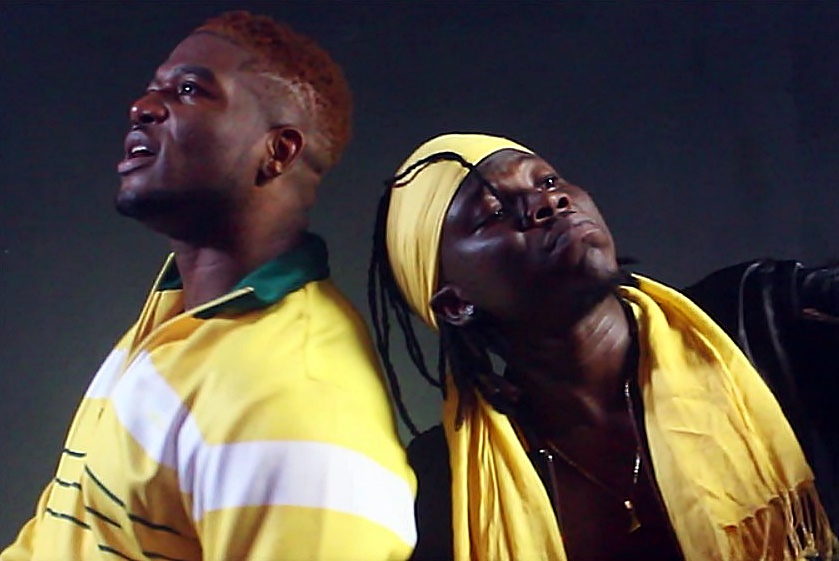 King David (@Angelkingdavid) links up with Ghanaian dance-hall star Stonebwoy (@stonebwoyb) to keep us Steppin'in the sauce!!!
Steppin' is one of the more hypnotic set to be released single from King David's upcoming EP (Name Undisclosed) . This jam is projected to be the song of the summer: The melodic sound, hard-hitting beat, and creativity at its peak ushered in new afro-swing vibes on this song is set to accompany you into a lite moment.
When Naija Meets Ghana, we all sure knows its a guaranteed banger!!!!
Steppin' also features Budding UK/Naija talent "Maulo".
Here are some of the behind the scenes pictures & video below.
SEE BTS VIDEO
https://www.instagram.com/p/ByPi6AUBKun/
SEE BTS PHOTOS