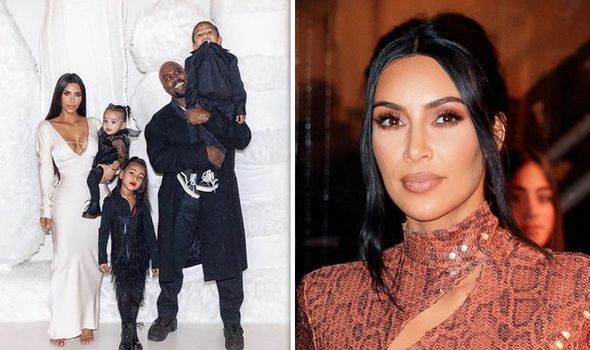 Kim Kardashian announced via Twitter that her fourth child has arrived and is 'perfect'. The reality TV star and husband, Kanye West had a surrogate deliver the baby. Hours after the surrogate reportedly went into labour, Kim Kardashian's new baby boy has finally arrived.
The couple decided to have a surrogate deliver their new baby boy due to Kim's constant complications during pregnancy. While pregnant with her first child, North, Kim experienced appendicitis and preeclampsia. Also, during her pregnancy with her second child, Saint, she experienced placenta accreta.
After having North (5 years old), Saint (3 years old) and Chicago (1 year old), the couple has welcomed a new child into the world. Kim says that she and Kanye are open to having five or six children in total.