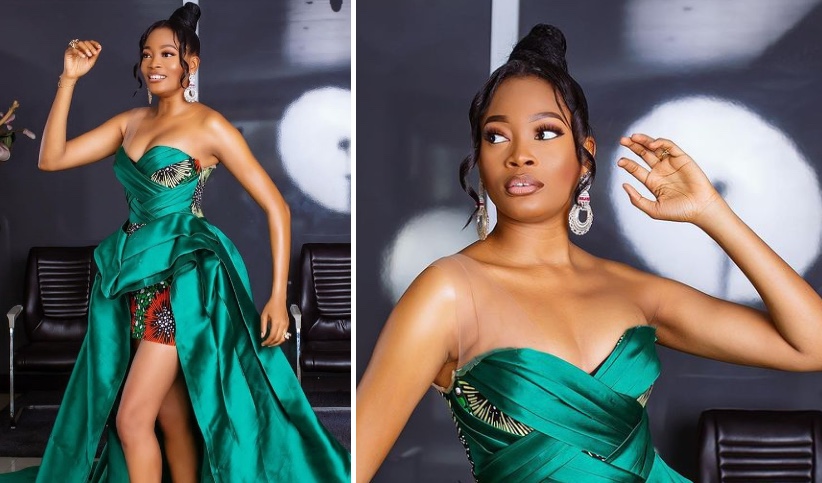 A content creator, Bukunmi Adeaga-Ilori, aka Kiekie, has said that she does not try to be nice to everyone, as not everybody will like one regardless of what one does.
Speaking during an interview on the Tea with Tay podcast, she said, "I don't believe that things should be handed to me.
I believe in owning it. I believe that I am enough. I don' try to be unnecessarily nice or friendly with people.
That is one reality many people are not really open to. No one likes everybody or everything. There are some foods that one does not like. So, why should everybody like one?