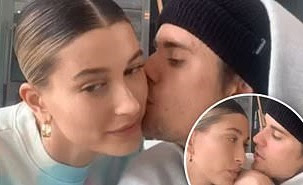 When asked about his past regrets, Justin Bieber wished he had remained abstinent from s.e.x until marriage. He made this known on his Facebook series The Biebers on Watch.
'If I could go back and not have to face some of the bad hurt…I probably would've saved myself for marriage,' the 26-year-old Yummy hitmaker told his fans with wife Hailey by his side.
Before explaining his decision, the Canadian sensation acknowledged his confession may sound 'crazy.'
He added: 'S.e.x can be kind of confusing when you're being s.e.x.ually active with anybody.'
His other half, however, disagreed, and pointed out they had 'different experiences with everything.'
'I do agree with the fact that being physical sometimes can make things more confusing,' the supermodel said on the Facebook Watch.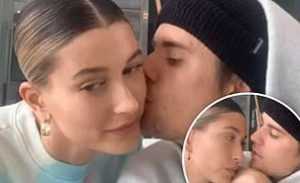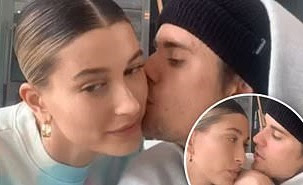 The pop star previously told Vogue he had a 'legitimate problem with s.e.x' and underwent a year-long, self-imposed s.e.x ban before reconnecting with Hailey.
Earlier this week, Justin called premarital s.e.x a 'blinder' that can 'can cloud your judgment and cloud your decision making' on Pastor Rich Wilkerson's Instagram Live.