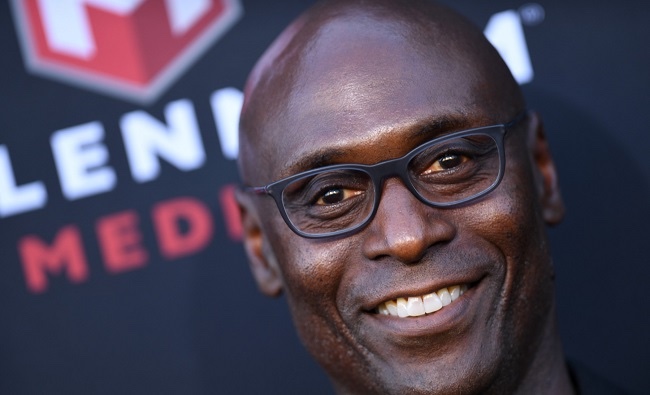 Lance Reddick, an actor known for his performance as Cedric Daniels on "The Wire" and for his work in the "John Wick" franchise, has died, according to his representative, Mia Hansen.
He was 60.
Hansen said Reddick passed away suddenly on Friday morning "from natural causes."
"Lance will be greatly missed," she said.
Reddick, an actor whose captivating presence often landed him in roles that required intensity and gravitas, began his career in the '90s, with credits in shows like "New York Undercover" and "The West Wing."
As a teenager growing up in Baltimore, he had intended to become a musician, he once told The Guardian. He fell into acting as a means of supporting his young family and in hopes of laying a base for a music career.
He began earning roles in regional theater and at 29, he applied— and was accepted — to Yale University to study drama, eventually graduating.
In New York, he first auditioned for "Wire" creator David Simon for his project "The Corner," an HBO miniseries that came two years before Simon's "The Wire."