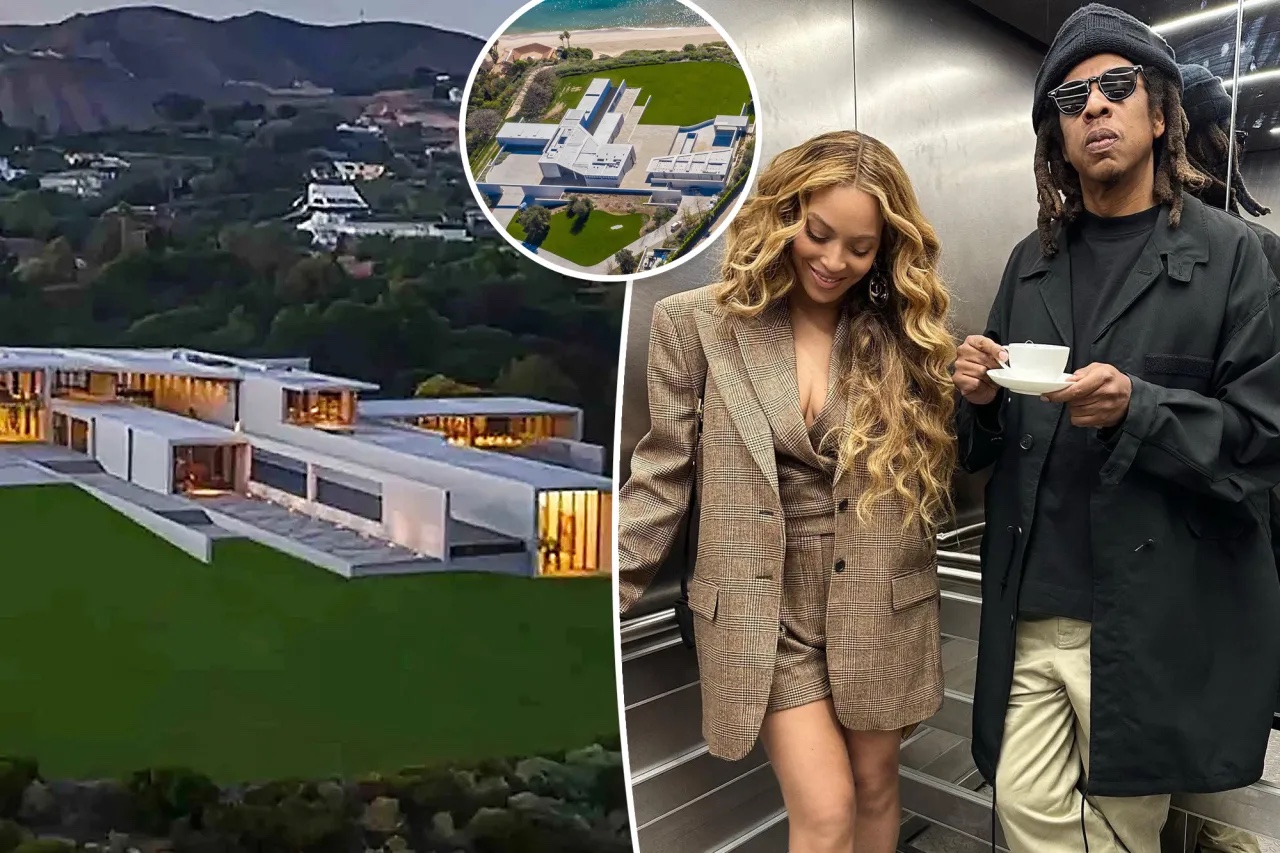 Jay-Z and Beyoncé bought their enormous new Malibu, Calif compound entirely in cash, TMZ reported Monday.
The music power couple dropped $200 million on the estate, which officially made it the most expensive home ever purchased in the state.
The contract is also said to be the second most expensive in the history of US real estate, as a New York City apartment previously sold for $238 million.
Reps for the rapper and the pop star didn't immediately return Page Six's requests for comment.
Sources close to the real estate deal told the outlet that the Carters bought the all-concrete home from William Bell, one of the biggest art collectors in the world who took nearly 15 years to build the manse.
The 30,000-square-foot property was designed by Japanese master architect Tadao Ando, who was also behind the $57.3 million mansion that Kanye West acquired during his divorce from Kim Kardashian.
The "Crazy in Love" collaborators reportedly got a great deal on their new home, as it was originally listed at $295 million.