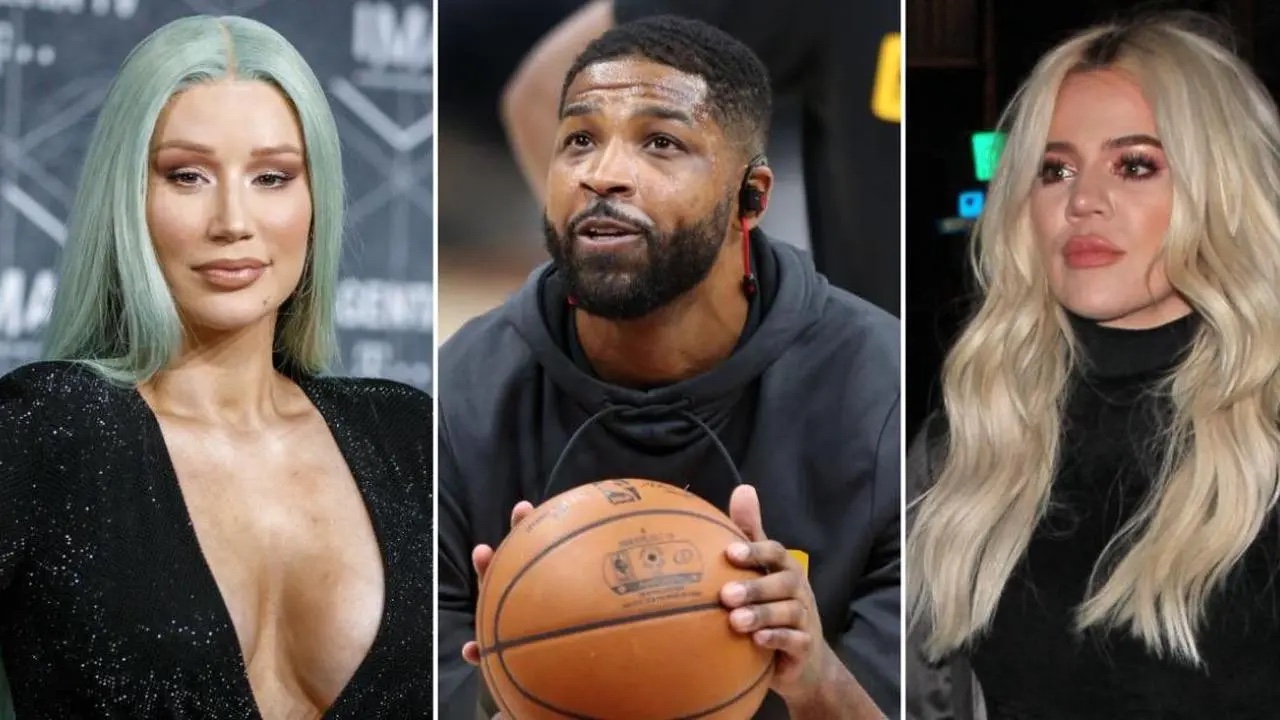 Iggy Azalea slams rumors she's hooking up with Tristan Thompson


Iggy Azalea slammed rumors that she hooked up with Khloe Kardashian's baby daddy Tristan Thompson.


Blogger Tasha K made accusations about the Australian rapper and basketball player in her YouTube video.


The Youtuber claimed: "Khloe somehow wants Tristan Thompson back. When I got that news, does she know that Tristan and Miss Iggy are f**king? Does she not know?


Iggy, 31, responded to the rumors online and tweeted: "Very weird fake news making the rounds about me dating a man I've literally never met a DAY in my life.


The rapper clapped back: "Y'all are really that bored?!?!"


She then tweeted: "S**t is very, very weird behavior."


Khloe and Tristan share their three-year-old daughter, True.