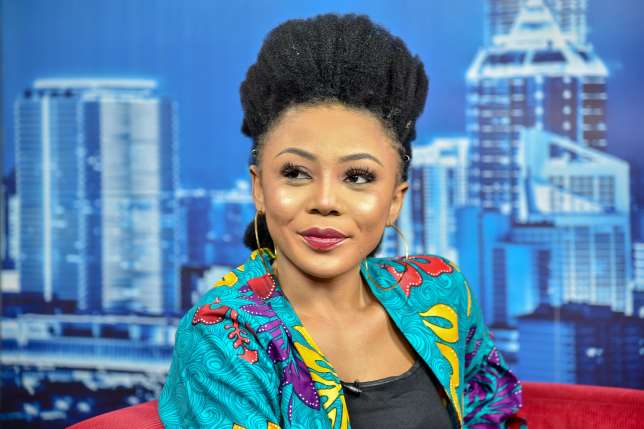 On another episode of the BBNaija reunion show aired last night, one of the former housemate, Ifuennada, said she makes up to N5 million a day whenever she advertises her products on Instagram.
Her revealation got Ebuka and some of her fellow contestants laughing as they obviously did not believe her claim.
She has however gone on her IG page to apologise for lying. She wrote
Guys, that 5million naira talk err , no be as e be o, make una forgive me abeg. Sales dey bring better money, but I no know when I talk my future projection.
Meanwhile watch Ebuka and the other housemates' reaction when she said made the N5million claim.