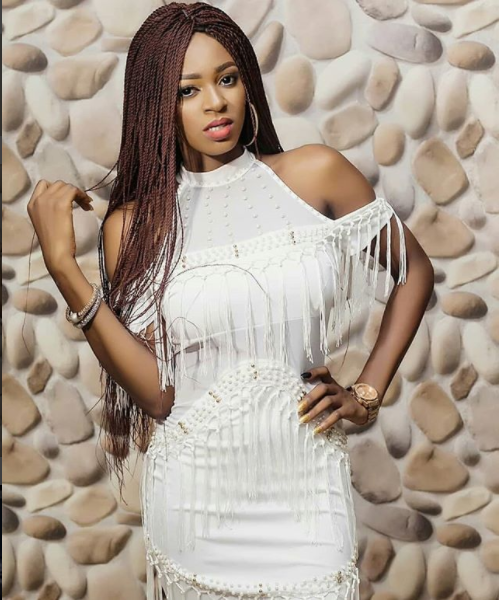 Big Brother Naija 2018 ex-housemate, Ahneeka has finally opened up on the viral video where she seemed to be masturbating while in the house.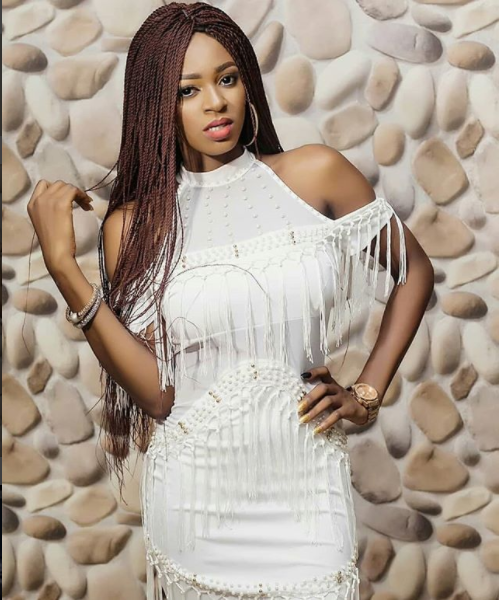 Speaking with Broadway TV, the radio presenter denied engaging in the act. Ahneeka insisted she was asleep at the time.
Ahneeka said, "I was not masturbating, It seems to me like I was sleeping.
"The funny thing is people do a lot of weird things, just because the camera is recording us does not mean we are being crazy.
"But from that video, I was sleeping because I will not consciously do such a thing and have my duvet half open.
"I don't know how my hand found its way down there but it's my body anyways. I would have really gone somewhere discreet to do such a thing. I was only sleeping on that clip."
Asked about Bambam and Teddy A's sex video, Ahneeka replied, "The duo are adults. They are not apologetic about their actions."
Watch the video.