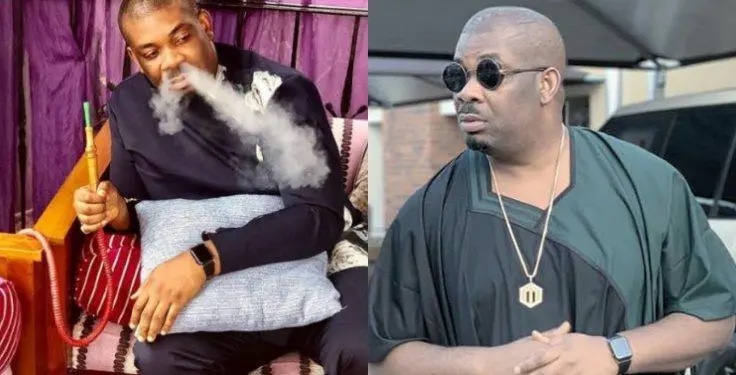 Don Jazzy says that the most disappointing act in his career was when he was caught on camera smoking cigarettes.
Don Jazzy stated this during an interview with a former Big Brother Naija contestant, Doyinsola David.
He said, "I remember the first time people saw that I used to smoke cigarettes; not anymore though, but I used to smoke. I did not think it was anything bad.
I think it was at a concert. I was being recorded, and I was trying to adjust my eyeglass. In the process of adjusting the glasses, my cigarettes showed. My (social media) timeline went agog.
It just felt like a religious figure being caught watching porn; that was how it felt."