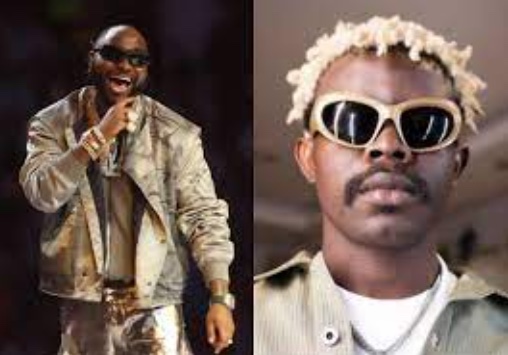 Popstar, Davido has revealed that he paid music video director, TG Omori N100m to shoot a video for one of his songs from his new album TIMELESS.
The singer revealed this while appearing on Beats FM, Lagos.
Recall Omori recently came under fire when he charged Portable N50m for a music video.
Portable who felt the price was outrageous than called out the music producer on social media.
TG also responded calling Portable UNGRATEFUL and disclosed he actually shot his Zazu video FOR FREE.
Speaking during his interview, Davido said, "I'm excited about the record. We shot the video with TG. And I'm proud to say that's the first N100m video in Nigeria.
"The video was like six days shoot. And I came for three. He shot the other three days. The video was like a storyline. Shoutout to him, he's amazing."
The singer released his long-awaited and highly anticipated album, 'Timeless' today, March 31, 2023.