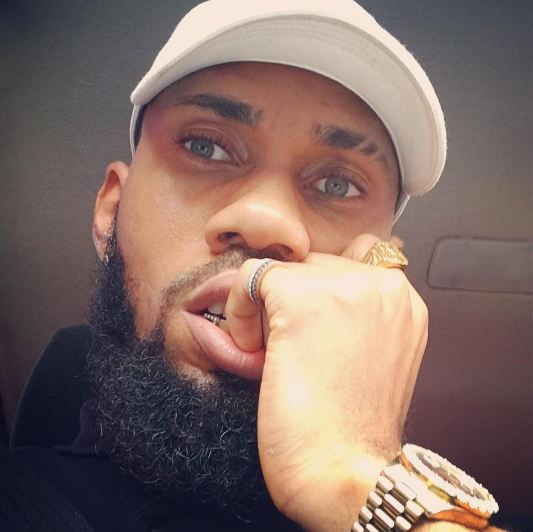 Nigerian indigenous rapper Phyno has revealed that he is not joining the bandwagon of singing in a style that is not originally his to belong or feel accepted.
This was revealed in an interview where he was asked if he'll be singing more songs like "I'm a fan" a song that didn't just have an international appeal but was also allegedly "stolen" by an American singer, Pia Mia, who debunked the story and resolution of the issue was never communicated or made public.
When asked if more songs like this should be expected from Phyno, the 31-year-old indigenous rapper stated that singing Western inspired songs aren't what qualifies him to be western because to an American, he is alreay an international artiste and one of the reasons is because they're not of the same country hence while they're international to him, he's international to them and songs like Fada Fada and Connect are international songs to international artistes.
This is definitely a valid point and a reassurance that Phyno is not going off his sound anytime soon. While this interview was done in 2017, it is still valid and Phyno's songs afterwards till date validates this point.
As w are rocking Onyeoma, let's look out for more Engligbo songs from the stables of PentHauze.