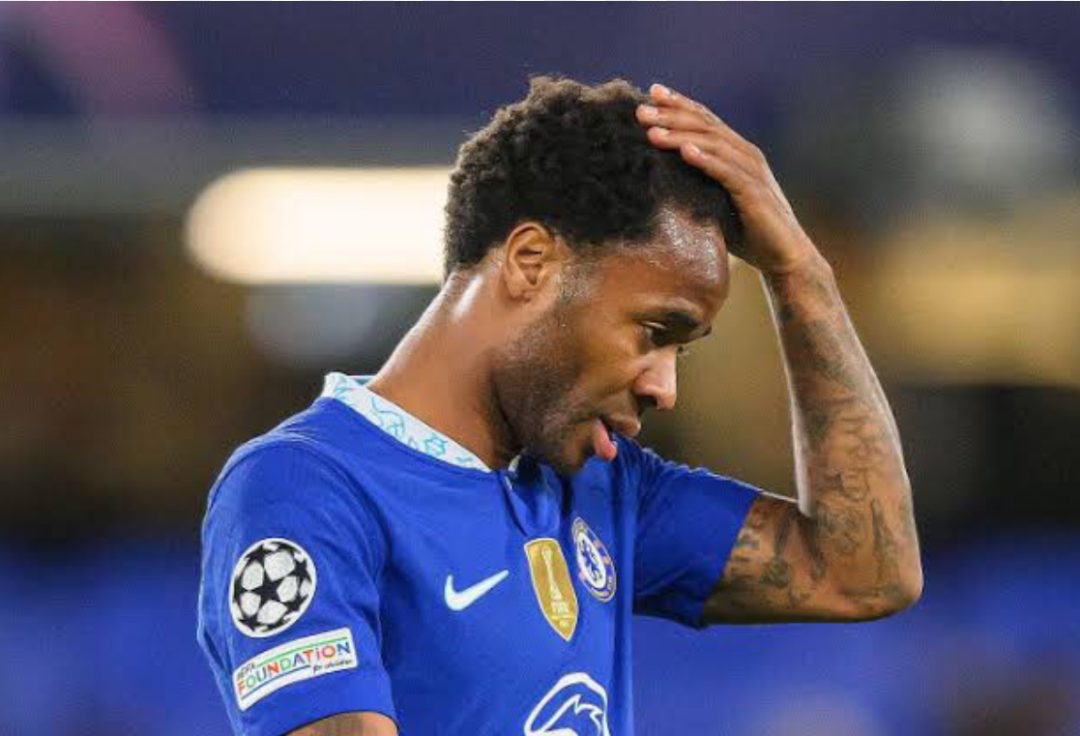 English footballer, Raheem Sterling has said he has never been in such a poor vein of form before in his football career as he is right now at Chelsea .

Sterling became the first signing of the Todd Boehly era in a £50million deal back in July but has failed to emulate the goal-scoring form that made him a regular in Manchester City's title-winning teams.
The 28-year-old former Liverpool youngster has scored just four Premier League goals this campaign having scored 78 league goals across the last five seasons in Manchester.
The blues are also struggling in the premier league, sitting in 12th position despite spending over £251 million ($305m), and an investment of almost £206m ($250m).

Speaking on his struggles at the Blues, Sterling in an interview with The Sun said:

"Sometimes you have lows. I haven't been in this situation in my career so far but I am more than up to the challenge.

"We are disappointed when we come off the pitch and feel angry and disappointed. There are times when we finish a game you just sit in the changing room looking into space because you can't understand what has just happened."