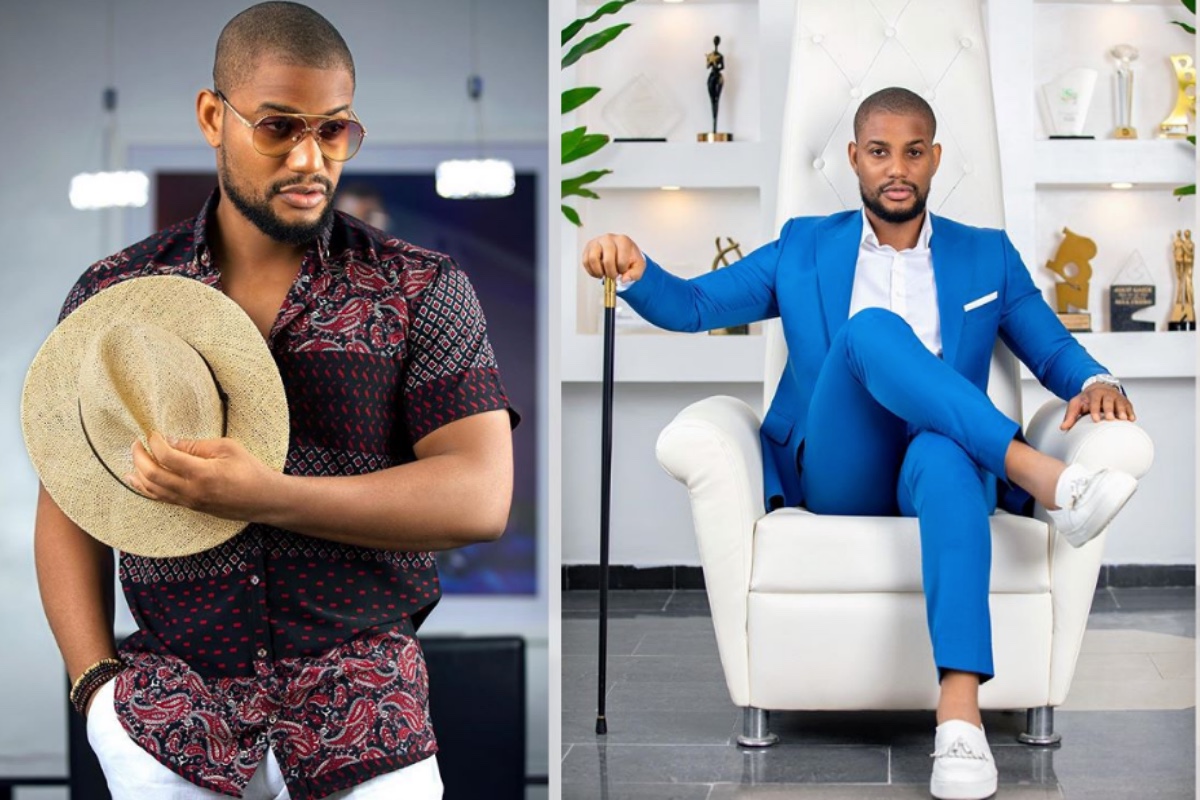 Nollywood actor, Alex Ekubo has said he no longer has plans for marriage for now.
A fan had tagged him, saying she would be coming to ask for his hand in marriage, after the whole cash crisis mess.
Alex then responded to her, saying that is far from his plans now, as wedding si the last thing on his mind.
This is coming after Alex and his girlfriend's messy public breakup.
The post;