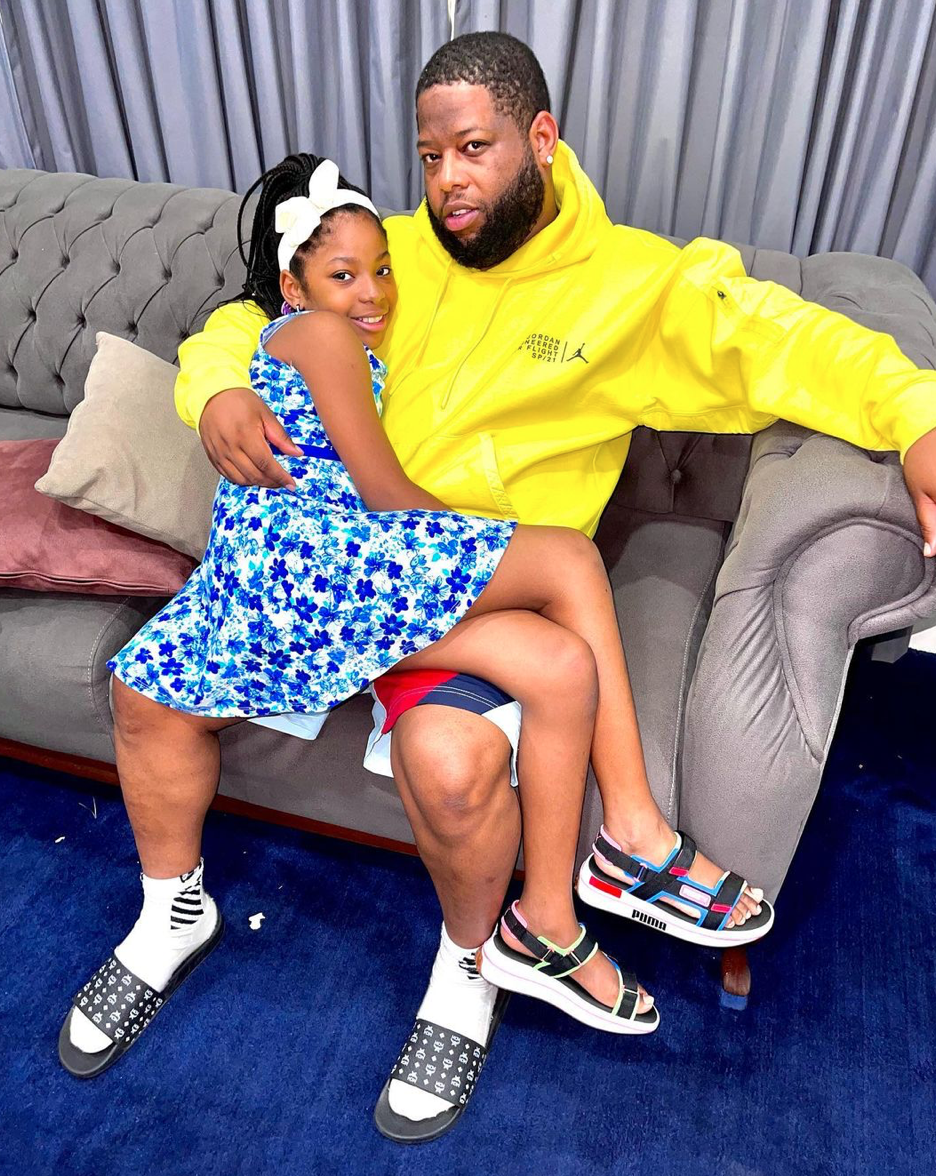 BAM Nation boss, D-Black has revealed that he had his first child when he was in the final year of university.


The "Vera" hitmaker in a recent interview with Sammy Kay Media revealed that he was only 22 years at the time with no money.


D-Black, who currently has three kids in the interview stated that he tries as much as possible to keep certain aspects of his life private.


"I had my first child when I was in the university." When asked if the pregnancy was a mistake, he said; "No, it wasn't a mistake. I was 22 years old. My girlfriend got pregnant," he stated.