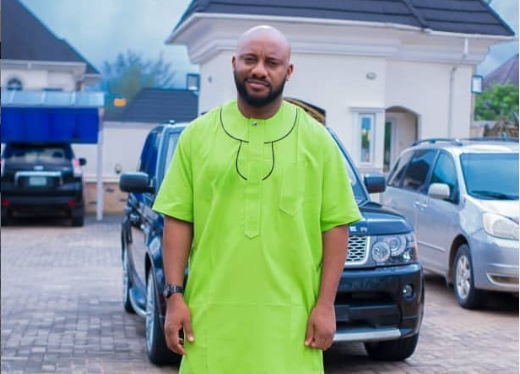 Nigerian actor Yul Edochie has revealed that he is a firm believer in "tit for tat" when it comes to his enemies.
The actor turned politician shared his view on praying for those who hate and plan evil against us.
Yul in a post on Twitter claimed that he does not believe in praying for his enemies when they are busily plotting his downfall.
Instead, he would rather wish for them whatever they wish for him and top it up with prayers from the book of Psalm.
He said:
"I don't believe in praying for my enemies and wishing them well.
"You can't be planning evil for me and I'll be busy praying for you. Lie lie!! I wish you what you wish me.
"Simple. And everyday I'll be firing psalm 35 and psalm 109 on your head".
Check out the post below: