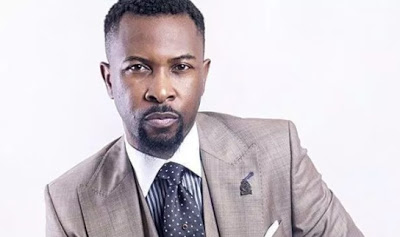 Rapper, Michael Stephens, better known as Ruggedman, recently told Sunday Scoop that he was approached to be the running mate of a governorship candidate in Abia State.
Refusing to disclose the name of the party and the candidate who approached him, the rapper said he didn't accept the offer because he was not ready for such. He said, "A governorship candidate in Abia State actually asked me to be his running mate but I declined. For now, I don't want it. I prefer to fight for the masses at the moment. I am not interested in running for an elective position."
Speaking on his membership of the Creative Industry Group, a coalition of entertainers who endorsed Atiku Abubakar of the Peoples Democratic Party for the presidential poll, he said, "Felix Duke told me about the group but I still need to find out what it is about, though they told me they are supporting Atiku.

"I have been quiet until recently when I rallied support for Fela Durotye on social media. I support every other candidate except President Muhammadu Buhari because his first term as president has not been good to Nigerians, including entertainers. Left to me, I prefer one of the younger candidates as the president. However, Atiku is the only one close enough to give Buhari a fight; I don't think others have what it takes to win."