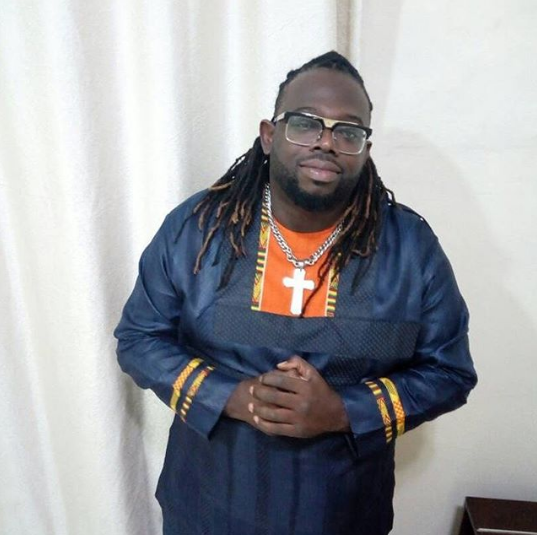 DJ Humility is celebrating his grandmother clocking a century old today, May 22nd in a special way.
humility posted a photo of his grandmother holding a placard saying she is 100 years old and she actually doesn't look it.
This is truly a sign of good living.
Happy birthday to you grandma humility.
View his post below.