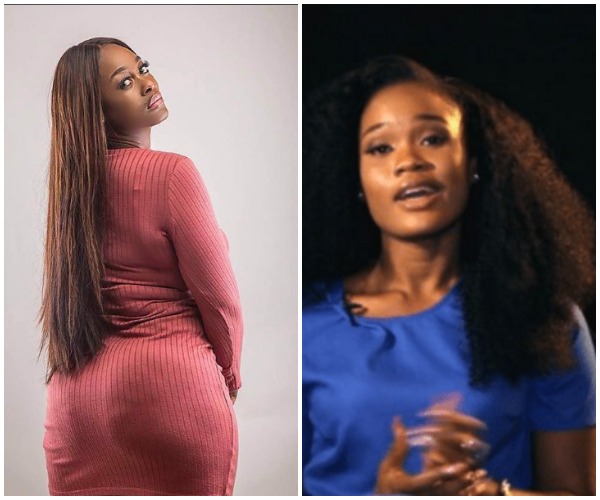 Former Big Brother Naija 2017 housemate, Uriel is calling 2018 housemate Cee C a troubled soul who needs help and attention.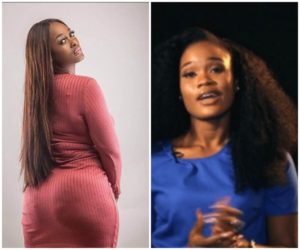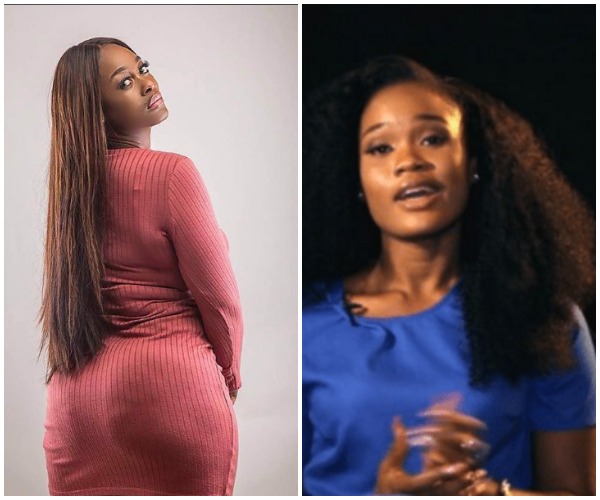 According to Uriel, 'she's a troubled soul. I'd love to meet her, she has a lot bottled up and she needs guidance'.
Uriel also states that she is ready to meet Cee C anytime to help her since Cee C has made it open that she would love to meet the former housemate.
Uriel though took the post down out of respect for Cee C's family and apologized for using the word 'troubled' to describe her.
See the photos below.