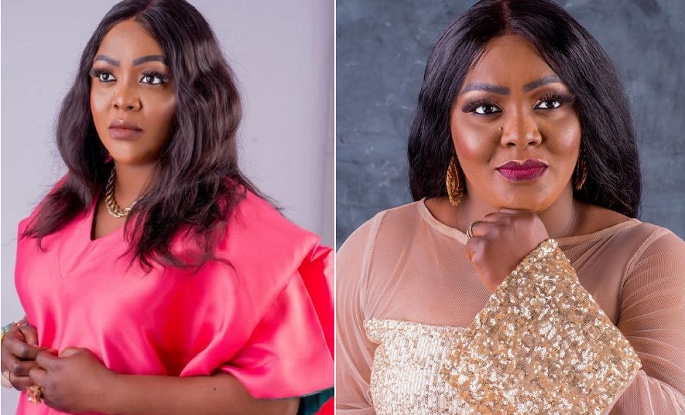 The comedienne and actress, revealed this as she turns a year older today.
She released two gospel songs in celebration of her birthday.
Taking to her Instagram page, Helen who is also a professor noted how the promises of God are sure in life.
"The promises of God are SURE…. Happy Birthday to Me".
In another post, she stated that every gift of God within her must find expression.
"Every gift of God within me must find expressions. Either on YouTube or social media, Abi on television/radio or stage.
https://www.instagram.com/reel/Crr0hD4qCyP/embed/captioned/?cr=1&v=14&wp=1104&rd=https%3A%2F%2Fladunliadinews.com&rp=%2Fhelen-paul-delves-into-gospel-music%2F#%7B%22ci%22%3A0%2C%22os%22%3A3804.0000000000005%2C%22ls%22%3A2639.0000000000005%2C%22le%22%3A3799%7D