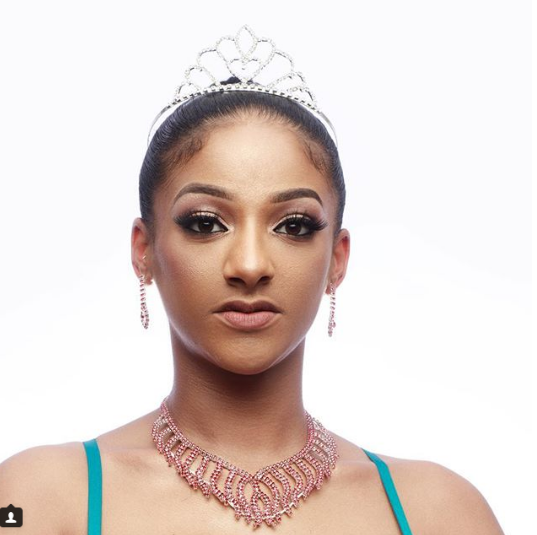 Former video model Sophie Rammah Alakija is nothing but grateful as she recounts her automobile accident that happened days past.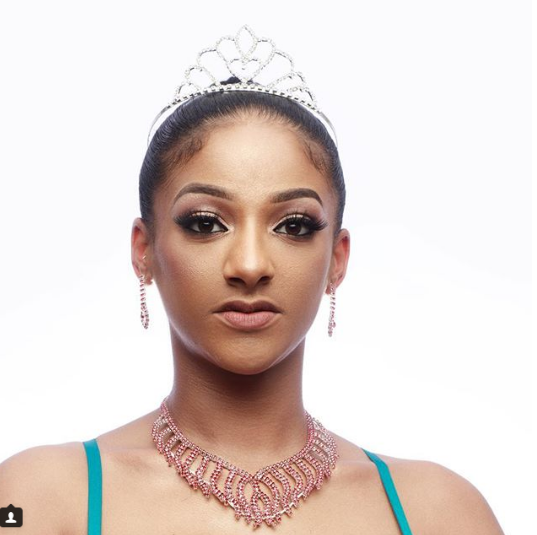 The model took to her Instagram to thank God for the miracle of still being alive after she and her family spun several times on the road.
She wrote, "God truly is amazing. We take life for granted oblivious to the fact that we can literally be gone any second.
That's my car, last night on our way home my family and I (my husband, myself and our 2 kids) were inside when 2 cars collided and ran into us. We literally spun a couple of times till we eventually stopped facing oncoming vehicles. It was a horror as I thought my husband and first son were gone because the impact was on the side they both were. All 4 of us came out without a single scratch (Though alaxx' old dislocation came off again and I've got whiplash and my head hasn't stopped hurting but the doc says I'm all good). All I can say is I'm thankful for life because my life flashed before my eyes, it easily could've been a case of 'RIP' (God forbid). Just when I'm about to blow? How naaauuuu?! Help me thank God oh. May we never be victims!
It is not our portion for people to say 'ahhh I just spoke to them' 'ahhh I just saw them'. Please please please let's always remember to wear our seat belts, both front and back, always! Lord knows it would've been a completely different case if we weren't wearing seatbelts. It really is for our own safety, no one else's. Of which ambulance did oh! That's how people would've died on the scene and you wouldn't have responded  'continu'. Also, let's remember to always appreciate the ones we still have around us. To God be all the glory.
View her post below.