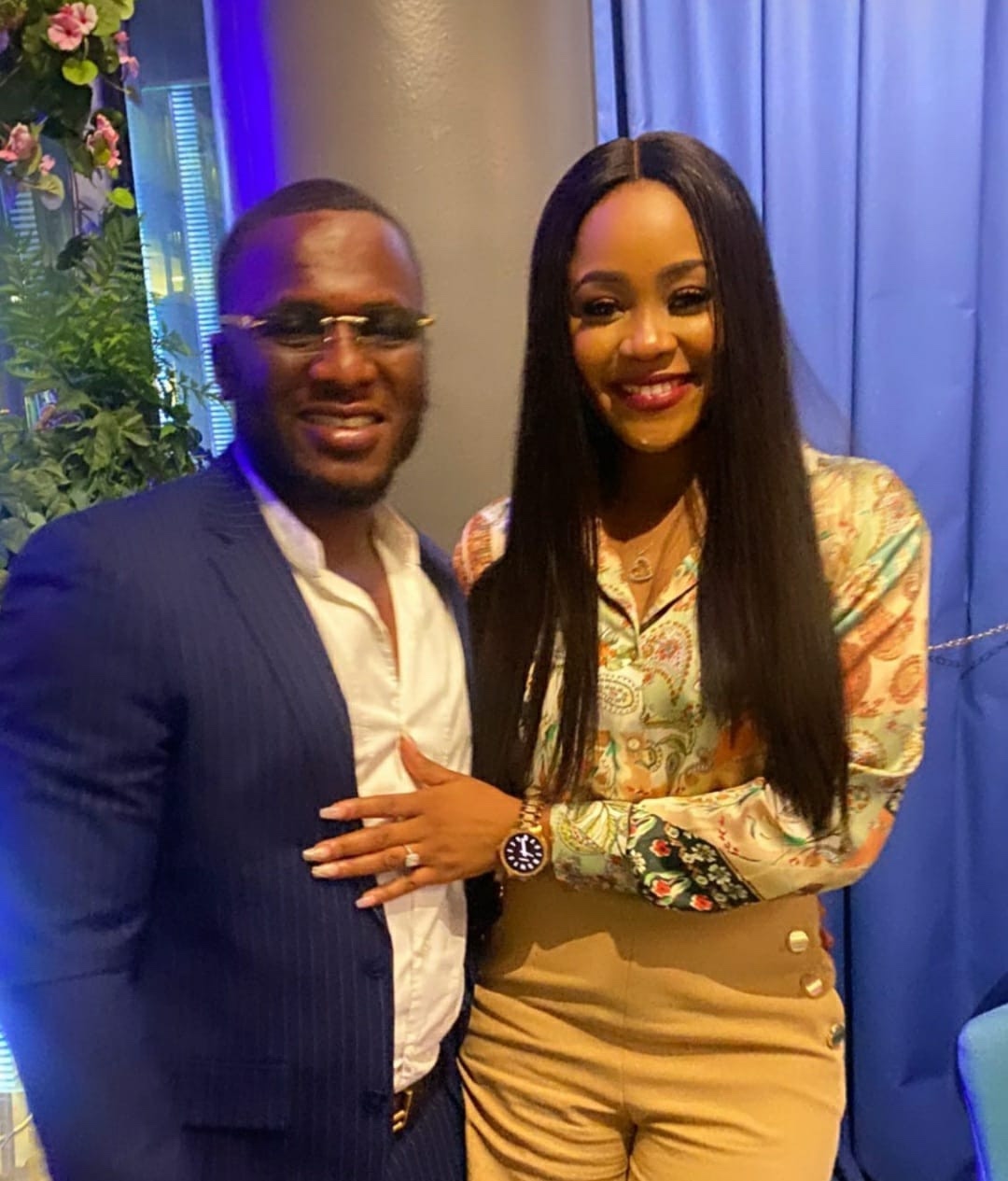 Footballer, John Ogu's ex-wife, Veronica Akaolisa is engaged.


Veronica got engaged to her man, Ediri Egere, in London yesterday.


Her friends and some family members were in attendance.


Veronica and John were married for two years before going their separate ways.


They have a 5-year old daughter named Ivana together.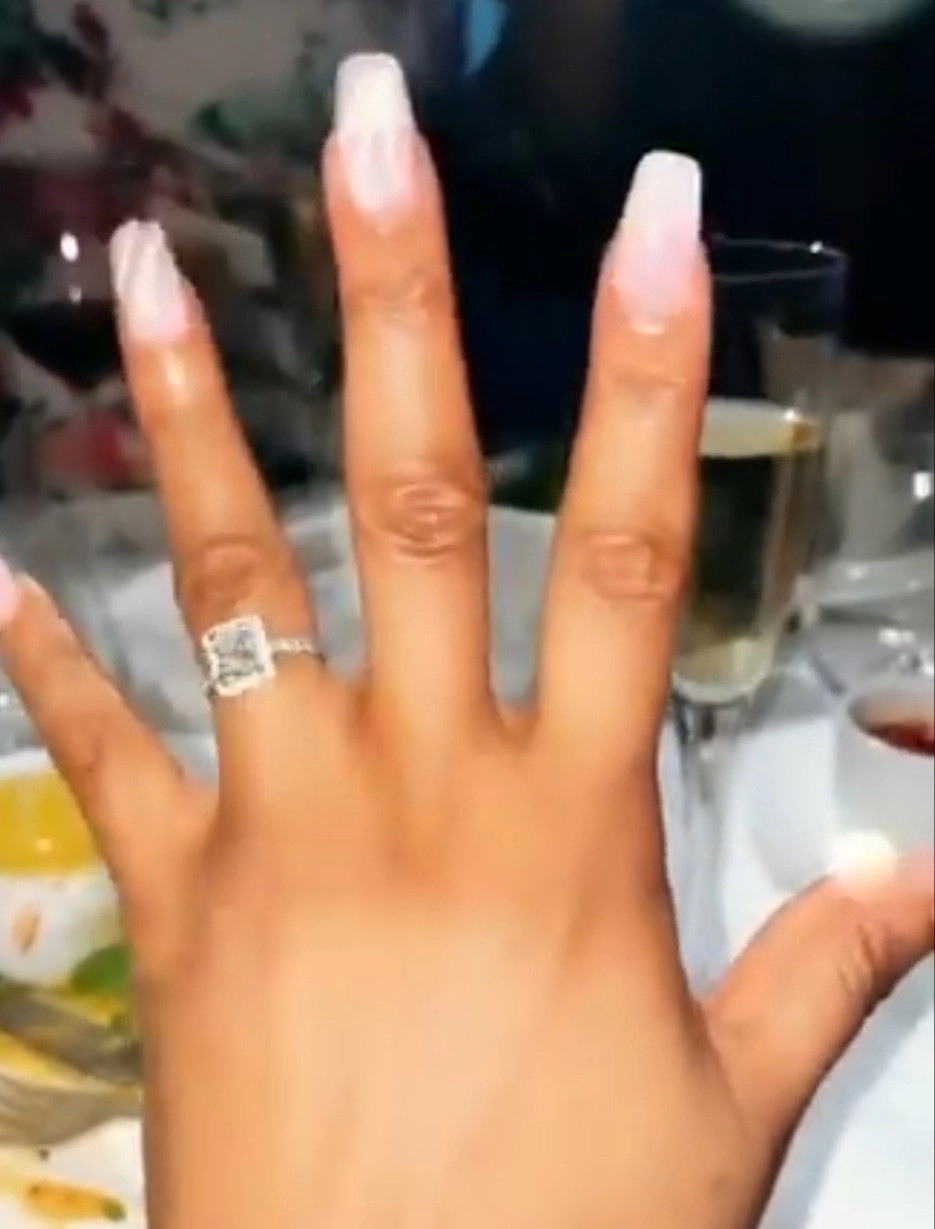 Big congrats to her!