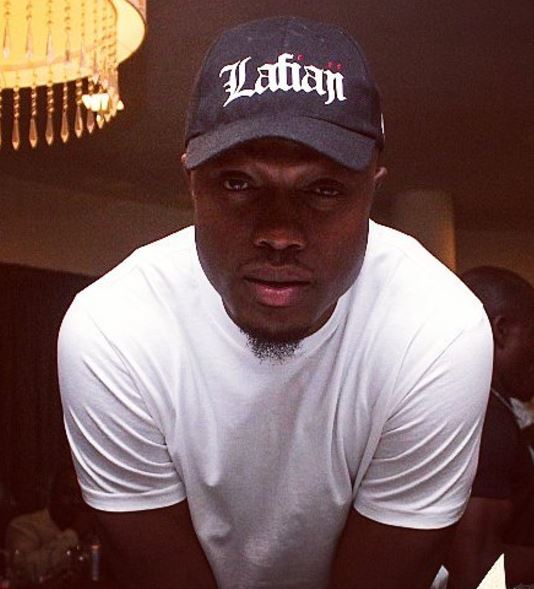 For many fans Nigerian rapper Vector, real name Olanrewaju Ogunmefun, has never been the same again after his legal battle with his former record label YSG.
Vector admits that he regrets having to battle his former label legally in court. The lyricist made the statement while chatting with the Sunday Scoop crew. The "Adurah" crooner said he did not manage the situation well enough in 2014.
"To be honest with you, the only reason I was taken to court was because I was popular or becoming popular. I must have mismanaged information on my part as well. I hate the fact that it slowed down my music and I lost money too. But I have learnt to try to be more patient and understanding with people. You cannot fight with people forever regardless of what could have happened. I have reached out to my former label and we have spoken."
Vector who has also dabbled into acting admitted that he regrets having to fight his former label, the aftermath was that he wasn't able to make music for about a year. He said he regrets that moment but he has managed to move on from that.
"Everything happens for a reason and I am grateful for my present position. Everyone regrets things; I regret things too but I just don't dwell on them for too long. I will be stupid to tell you that I didn't regret something that escalated to the extent that I could not make music for a year or so. Of course, I had regrets but I never let it drag me down. I took all the money I had and invested it in a studio."