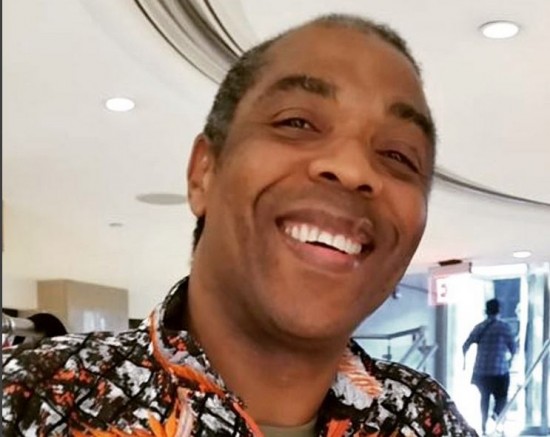 Femi Kuti's album 'Fight To Win,' got him his first Grammy nomination in 2003 under the 'Best Ethnic or Traditional Folk Recording', and according to him, he lost out on the award due to the politics his former record company played with it.
During a recent interview with PulseTV, the singer said he was facing a crisis in his career with the record company he was signed on in France, MCA, when he got his first Grammy nomination. He said;
'When I was nominated for the Grammy the first time, I was basically going to win, it was a super album'
He said after he sacked his manager and also quit the record company, he got blacklisted which earned him his loss.