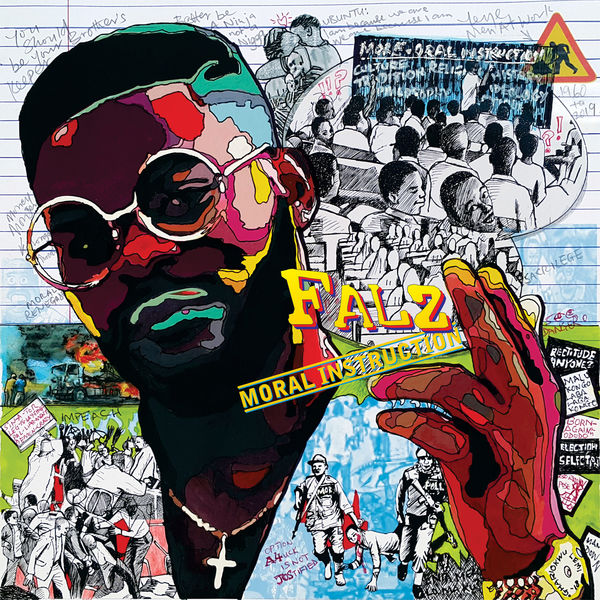 Barely a week since the release of "Talk" that immediately went viral because of the message embedded in it, multi-talented rapper – Falz is out with a whole body of work as promised.
The album is titled "Moral Instruction" and as the title suggests we got some moral lessons on this conscious body of work.
"Moral Instruction" serves as the rapper's 4th solo studio album. It boasts a lot of Fela influence from the samples to the album artwork.