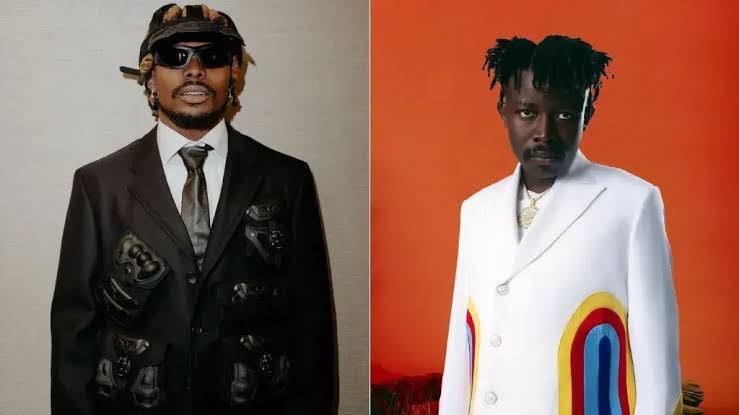 Nigerian music video director, ThankGod Omori Smith, also known as TG Omori has opened up on why he no longer shoots music videos for singer, Asake.

Omori started shooting videos for Asake from hit track "Organize" in 2022 but speculations spread about a breakdown in their relationship when Asake opted for another director for his recent music videos.
In an interview on Zero condition podcast, TG revealed that there is no rancour between them and that the singer is 'working with a very creative guy now'.
"Even husband and wife dey divorce, people do have a break. I think we have done enough, we have done like 12 videos. We are still very cool. You know it is a business and at the end of the day, you have to respect your client's decisions. he said

"I like when artistes have the freedom to try out new things. I don't want because we are guys you must shoot with me. I don't know why that happened.

"To me it is crazy love because me and YBNL are forever. And you know how me and Olamide 'go like way back', and Olamide is a type that makes sure that everybody eats. And before I came, he was working with other directors and he gave me the opportunity to also do my thing.

"So he's working with a very creative guy now. A very good guy that's doing well too. That's Olamide for you. And if I take that personal, then I have messed up."