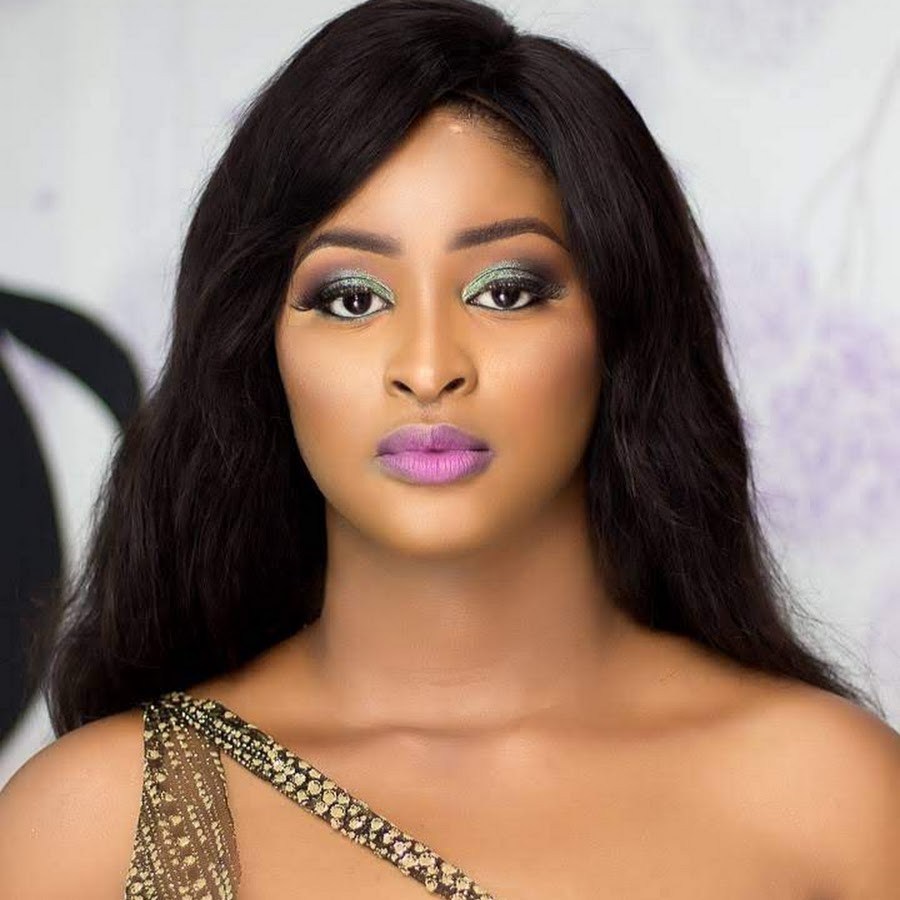 Nollywood actress, Etinosa, after putting the blame of her embarrassing action on alcohol, has said she should have been careful with the drink.
Etinosa had earlier insinuated she was drunk when she went naked on MC Galaxy's Instagram live, an act which trended last week, and she has now stated that she should have been more careful with alcohol.
The actress while speaking with PulseTV, expressed shock at how her video went out in public despite the fact it was supposed to be a private video. She said;
"I don't really know, I can't say anything about the person who sent the video to Instablog or how it got there. Those things are private things. Your weakness should be covered but unfortunately for me, I happened to be out there.
The people who are judging at the moment, I don't really blame you guys, it's fine because I put myself in the spot and I take full responsibility for the incident. I should have been more responsible, I should have been more careful with alcohol, with expressing myself and with whatever it is I want to do. All I have to do now is to ask God for forgiveness and move on,"