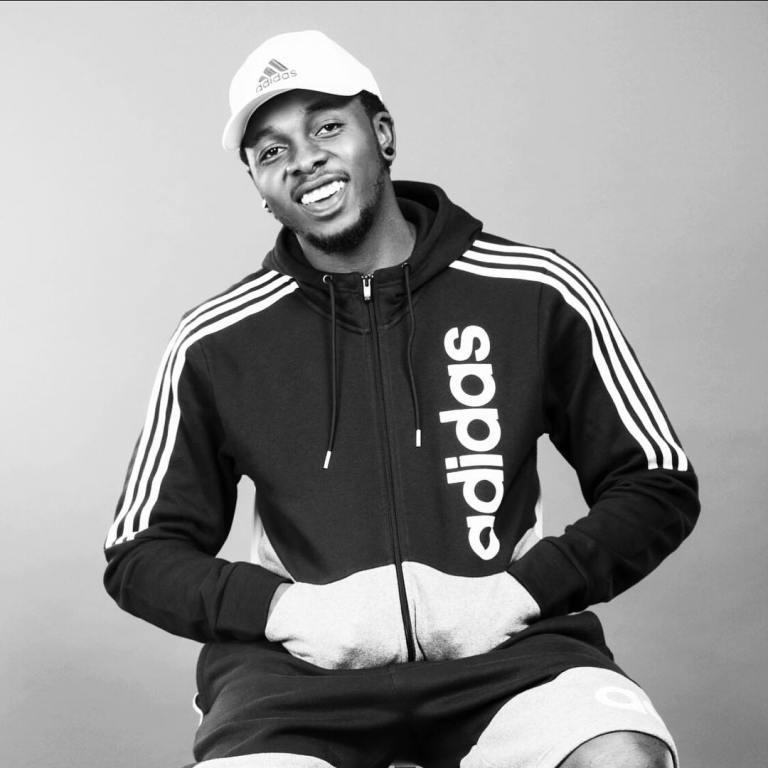 Frontline entertainment company and record label, Ericmany Entertainment has won a N14,000,000 suit filed against it and its act Douglas Jack Agu (aka Runtown) by the Dynamic Minds League.
The suit was for claim of damages against Ericmany for a 'no-show' by Runtown at a carnival in Anambra State organized by the group in January 2015.
The case, Suit No LD/ADR/251/2015, was filed on 19th August, 2015 by the Anambra group through its leader, Mr. Chizuo Anetoh. They dragged Runtown, Ericmany Entertainment and Prince Okwudili Umenyiora, the billionaire Chairman of Dilly Motors Limited and Ericmany Entertainment before the Lagos High Court, claiming the sum of N14 Million as damages for failure of Runtown to perform at their Harmattan Carnival held at Adazi-Nnukwu, Anaocha in Anambra State.
Ericmany lawyers, Chijioke Emeka & Colleagues [Auxano Law] argued that the group first breached the contract having failed to provide all that was required and in good time for the artiste to make the appearance. Ericmany's case was that the group made inadequate and shoddy arrangements. Being the Christmas period, Ericmany's crew had to sort out late hour flight tickets to Port Harcourt instead of Asaba or Owerri nearer to the Anaocha venue. Upon landing in Port Harcourt it was late to proceed on a dangerous night road journey without adequate security, Ericmany's lawyer claimed.
During the trial on 10th May, 2018, Mr. Aneto testified for his group. He narrated how Runtown flew from Lagos to Port Harcourt but refused to further proceed on the road journey to Adazi, even after they engaged a police escort for him at the airport. Ericmany's witness, Amani Henshaw gave an account of the breaches of the contract by the group, especially its failure to provide flight tickets for the crew and failure to provide sufficient security for the night road journey to Anambra State. He told the Court how his team waited for many hours at the airport until it became very late and they had to cancel the trip.
In his judgment, Hon. Justice K. O. Alogba gave victory to Ericmany. The Judge found that the failure of Runtown to get to Adazi in Anambra State and perform at the carnival was justified as the group's arrangement was very shoddy. The Court agreed with Ericmany that the Dynamic Minds League was reckless about the contract when it failed to book flight tickets ahead. The Court also held that the group did not prove how they are entitled to their N14 Million claim as it did not adduce cogent evidence. Each of the claims was therefore dismissed.
Justice came the way of Ericmany Entertainment barely three years after the Dynamic Minds League flooded the print media, social media and several blogs with news of the alleged breach of contract and its N14 Million suit against Ericmany and Runtown.