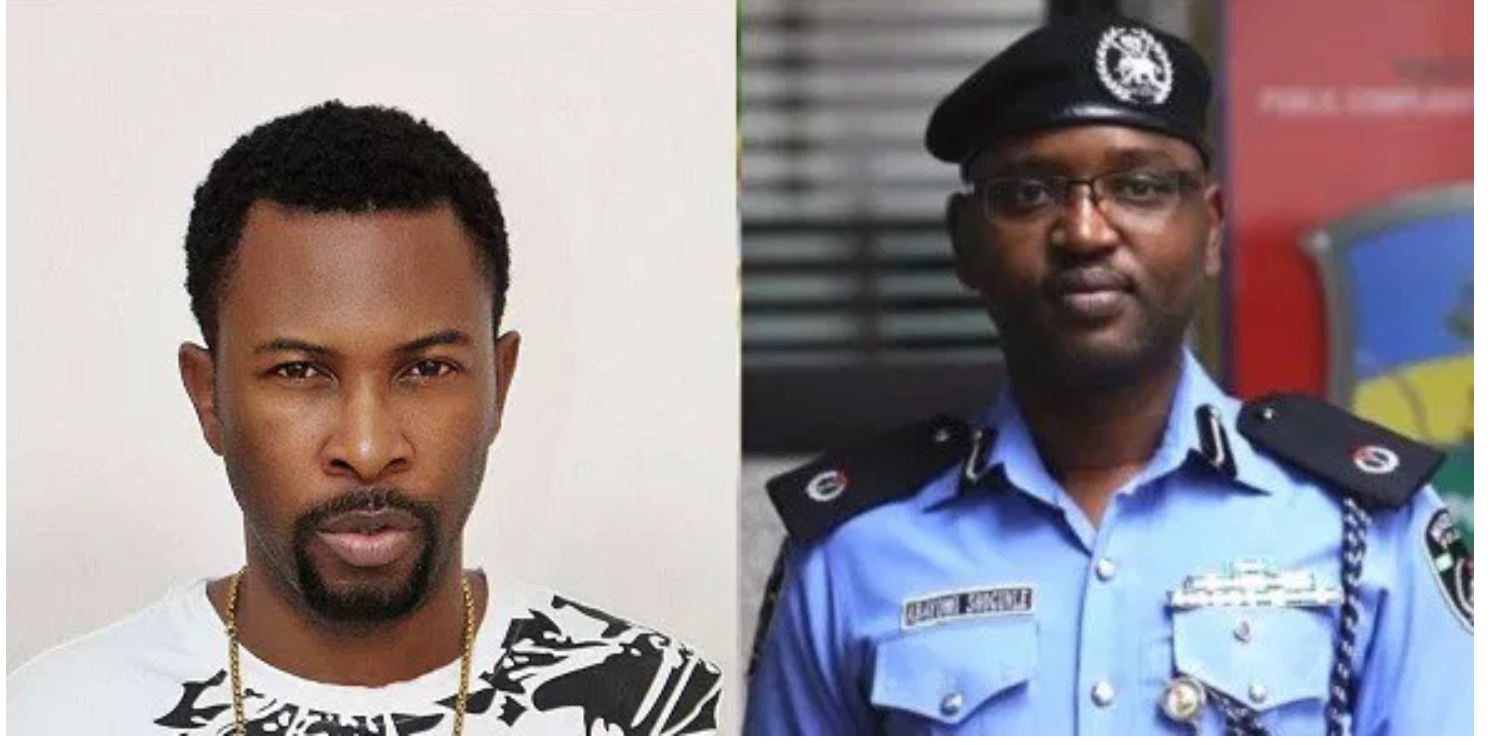 Nigerian entertainers Ruggedman and Simi have taken to social media to reveal that they have been blocked by Yomi Shogunle, the head of Police Public Complaint Rapid Response Unit.
Simi made the confirmation just after Ruggedman posted that the officer had blocked him.
Ruggedman, who is also a police ambassador had gone on social media to ask Nigerians to take to the streets after the killing of one Kolade Johnson by SARS operatives in Lagos, and in the process tagged Shogunle to get a response from him.
However, the artist was blocked on Twitter by the police officer.
Ruggedman, who posted a photo indicating that he had been blocked by Shogunle, wrote,
"Look who just blocked me because I said I am waiting on his tweet about an innocent man killed by a SARS officer. What a shame. If it's a dumb tweet or act he will be fast to comment. We bring you a serious case and you keep mute and block people. What a disgrace to @PoliceNG."
While responding to Rugged Man's post, Simi also confirmed that the Police officer had blocked her too