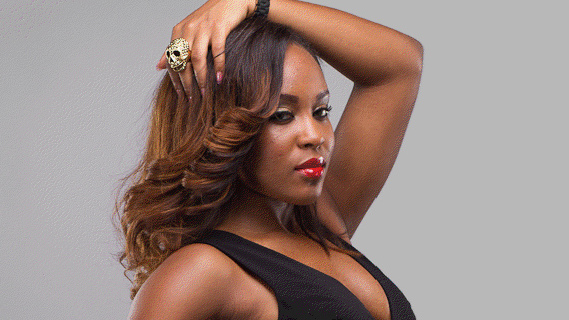 Nigerian songstress and former signee of Made Men Music Group, MMMG, Emma Nyra has indicated interest in sharing her experience controversial journalist Joey Akpan.
In the past few days, there has been a lingering controversy surrounding the relationship between singer Iyanya and his former partner Ubi, which was marred by an alleged act of cheating.
Iyanya had accused Ubi of driving him out of the record label and alleged the music mogul forged documents with his signature indicating he was leaving the label.
And just as the story was gathering momentum, Nigerian journalist Joey Akpan had spilled more beans on how he was allegedly being used by both parties to tarnish each other's image.
He recently revealed that he had just made more investigations into the story and this time, it involves Emma Nyra who was allegedly assaulted by Ubi while she was under his management.
In response to that, Emma Nyra appreciated his concerns and revealed that she is ready to tell everything about her experience as well as her music.
She wrote on twitter:
Hey luv @JoeyAkan I do appreciate you reporting on this story. But I have NOT YET spoken about my experience at all. If you wanted to ask me about my experience Or my music that would be better. I'm the only one that knows my story