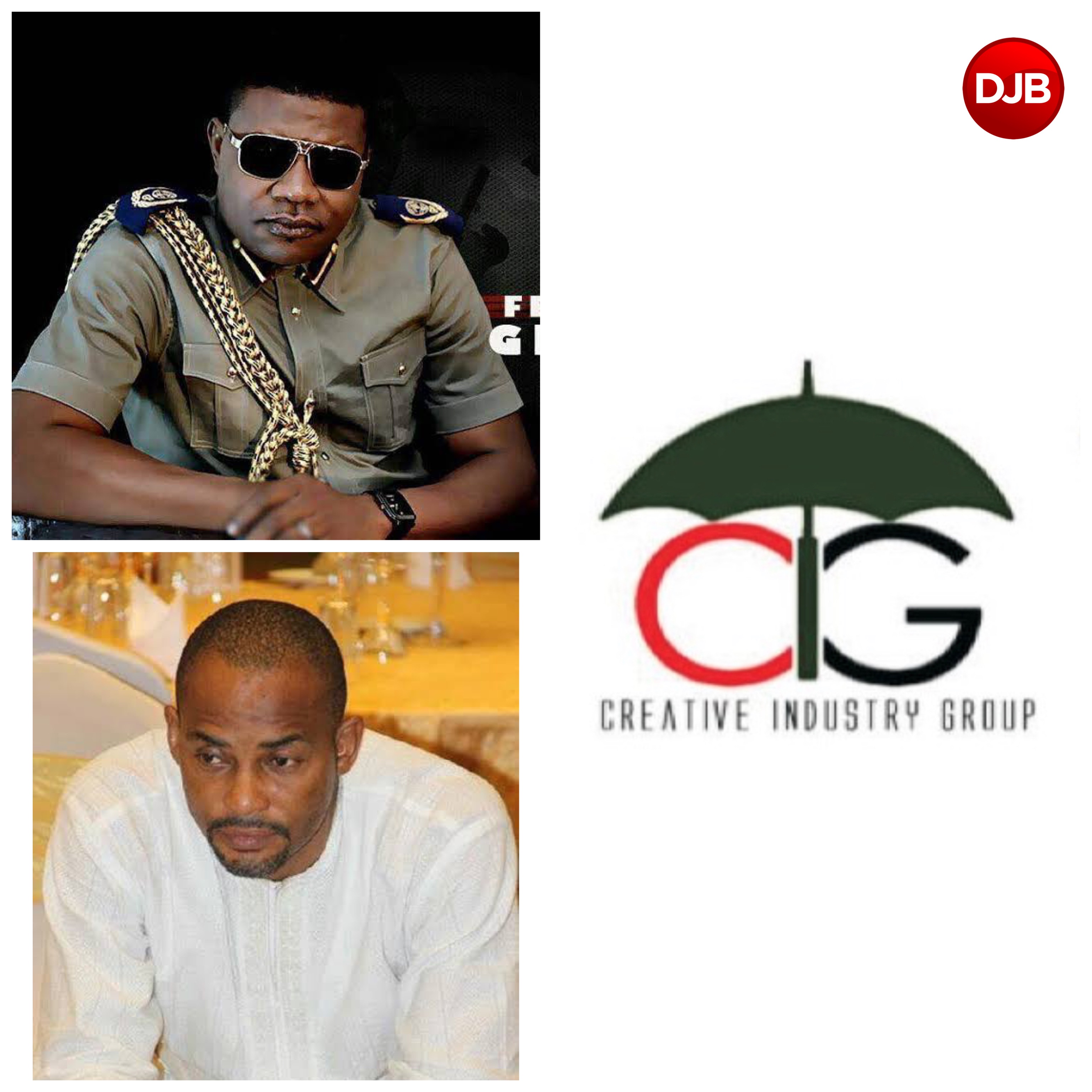 We write with regards to the above subject matter. Our attention has been drawn to the actions of Mr. Pretty Okafor who has flagrantly and without caution paraded himself as the founder and owner of the CREATIVE INDUSTRY GROUP. Due to the continuous violation of the law and misrepresentation of facts we have found it necessary to set the record straight.
BRIEF FACTS:
The creative industry group is a registered organization that also has its Trademark name registered at the Ministry of trade and Investment. This was done under the astute leadership of Mr. Felix Duke Osagie and has since been under his well guided leadership.
Recently, it has come to our Knowledge that Mr Pretty Okafor has been parading himself and fabricating lies on social media and media that he is the founder and leader of the Creative Industry Group by passing off intellectual properties, unlawful conversion and infringement on trademark which are false and misleading to the government and public at large.
We have found it necessary to set the record straight and alert the public about the true state of affairs regarding the CREATIVE INDUSTRY GROUP:
We herebystate that the CREATIVE INDUSTRY GROUP was formed by Mr Felix Duke Osagie and has its registered trademark at the Ministry of trade and Investment with its registration number as NG/TM/O/2018/140091under Class 41.
That the Creative Industry Group has been a going concern and have as musicians, actors and entertainers and the likes as members. This position is well known by the Actors Guild of Nigeria, PMAN, Music and Video Censors Board, COSON and many more.
We want to state unequivocally that Mr. Pretty Okafor is not and has never been the Chairman nor is he a member of the CIG. He is a busybody and an interloper. He is fraud scouring the town and along all the existing creative and entertainment bodies looking for an easy prey to take control of and the public is hereby warned that dealing with him in any form of capacity will be dangerous as he does not represent our interest.
The lawful founder and chairman of the CIG remains Mr Felix Duke Osagie and he remains same till date. Mr Pretty Okafor is hereby warned to stop parading himself as the CIG chairman and any individual, body (corporate and governmental) that deals with him on the premises of his being the Creative Industry Group chairman does so at his/her own risk. We have commenced legal action against him for these fraudulent acts.
Yours Truly,
For: Creative Industry Group FelixDuke – President Emeka Ossai – DirectorStrategy
Onafome Charles Ukiri – GeneralSecretary