Mavin Records' singer, Di'Ja has baby No. 2 on the way. She confirmed this with a comment on Adanna Ohakim's IG page after the latter put up a post about decluttering her house in preparation for the birth of her own second child.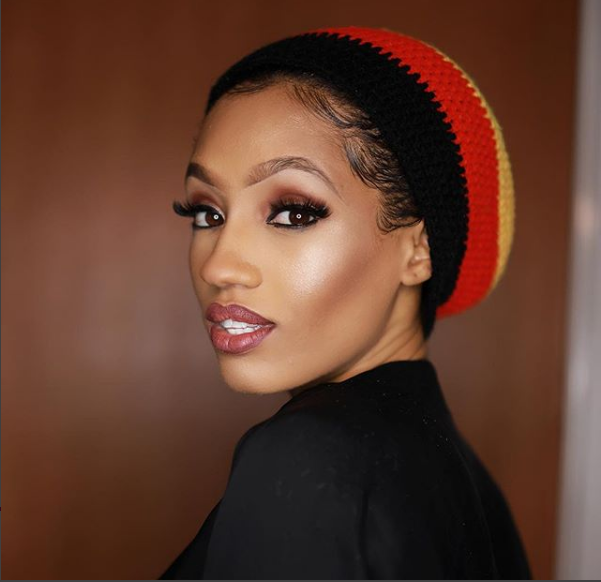 Di'Ja not only confirmed that she was expecting a child, but revealed that her due date is close. She welcomed her first child, a son in 2016.
On Thursday, December 10, 2015 it was reported that Di'Ja had gotten married in an extremely private traditional wedding ceremony held in Kaduna.
Throughout her pregnancy Di'Ja did not announce or reveal that she was with child. There were no cute pregnancy photos or big revelation on Instagram. Di'Ja kept everything low key and still managed to have a presence on social media.
Here is what she said: