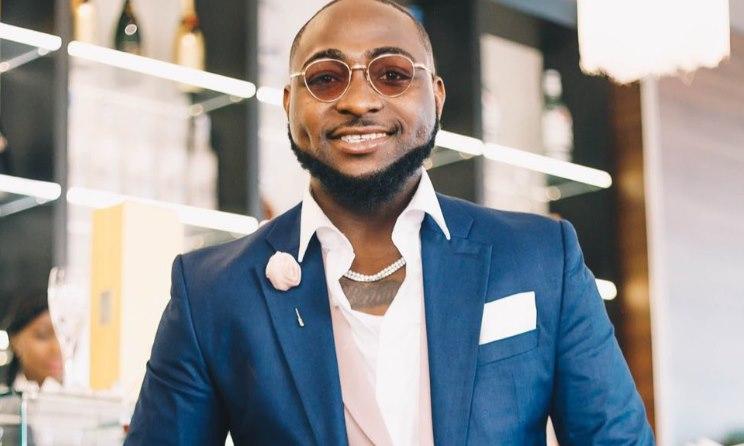 Nigerian superstar, Davido has reacted to the ongoing beef between Naira Marley and Ruggedman due to their contradictory views on Internet fraud.
Reacting with a video on Instagram,  Davido expressed his understanding with both views irrespective of their different position. He opines that Naira Marley, despite his talent and the love people have for him shouldn't, he shouldn't get to the point of being disrespectful to the legendary rapper, Ruggedman.
To Ruggedman, Davido asks that he be understanding of the generational gap and the lack of opportunity that encourages the illegal activities he speaks against. The Fall singer stated artistes like himself sing about the life they live and issues like internet fraud should not be used to distract people from the international attention Nigerian artistes are presently receiving.
The statement from the Fall singer seems to justify internet fraud as Davido expresses his belief that the youth engage in illegal activities due to the present environment they find themselves in. This statement supports his 'Nobody Holy' reaction he gave at the beginning of the internet fraud conversation amongst artiste.
Read the full statement from the video below;
Naira Marley you're my brother. You know I know you personally. We even joked about it online when I commented 'Nobody Hoy', I even got bashed for that too. I love your music. Everybody loves your music. Anybody telling you that you're not popping or this that is talking $h*t. You're doing your thing but you have to understand that Nigeria is a very sensitive place as well… and we are known for fraud worldwide, so I understand where Ruggedman is coming from. Ruggedman, baba, legend of our time, I grew up listening to you… I respect you and I do understand where you're coming from but at the same time, this country doesn't give a lot of the youth opportunities to actually do any other thing… I'm going all over the world. they're playing our music. Not only me but Wiz, Burna, Zlatan, Tiwa, Yemi Alade, everybody is getting love worldwide spo I don't think this is the time to fight… Niara, I love you, but we have to respect the legends. I've made mistakes in my career, so many. Sometimes, they're a lot of things I did back then and I look now and I'm like WTF, Why did I do that? Ruggedman you also have to understand that we're young, we're singing about the life we're living. I know a lot of people that might not be doing legal job but I see them helping people. I see people that have legal jobs and not do $h*t for people. So it goes both ways.  love both of you… Entertainment is one thing that makes us in Africa happy so I feel like let's not even get into all that, Peace out.