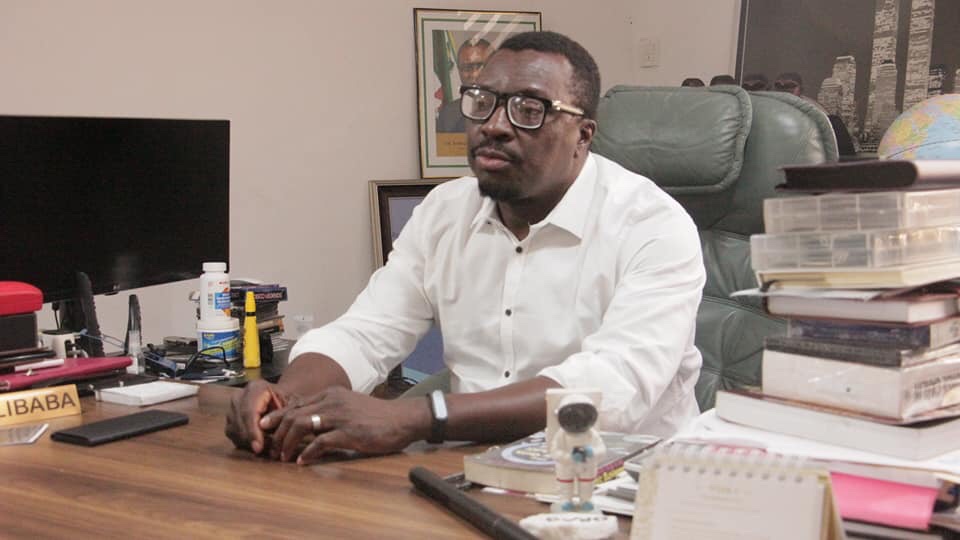 Creative Industry Group (CIG )recognises Ali Baba with lifetime achievements award
He opened the floodgate of the now generation comedians; he showed Nigerian youths that there is money to be made by just making people laugh out of their chair at shows with their jokes the way the likes of Bill Corbsy do it in America. And for that, he was called the king of stand up comedy.
Though, there were others like the late John Chukwu, Segun Nascet and even Baba Sallah, non professionalized it like Ali Baba.
Fondly called "Ochie" by his mentees, he is best defined as the grandfather of standup comedy in Nigeria. It's amazing how one man's passion, drive, belief and hope can significantly open doors and give hope to over a thousand individuals and still growing.
He is adored and loved by the comedy family and indeed by Nigerians, but what is most mesmerizing is how a whole lot of comedians never fail to acknowledge the role Sir Ali plays in person or by proxy, in their making.
He has indeed left indelible foot prints in the sands of time, as it is said, a man's success is best weighed by the number of men and women he made. It is therefore, without doubt an honour that he is a recipient of The Creative Industry Group's Lifetime Achievers Award.
You came, You saw and You are conquering.
Congratulations Sir Ali Baba.
We appreciate your contributions and dogged commitment to the growth of the Nigerian creative Space.
See Photos Below