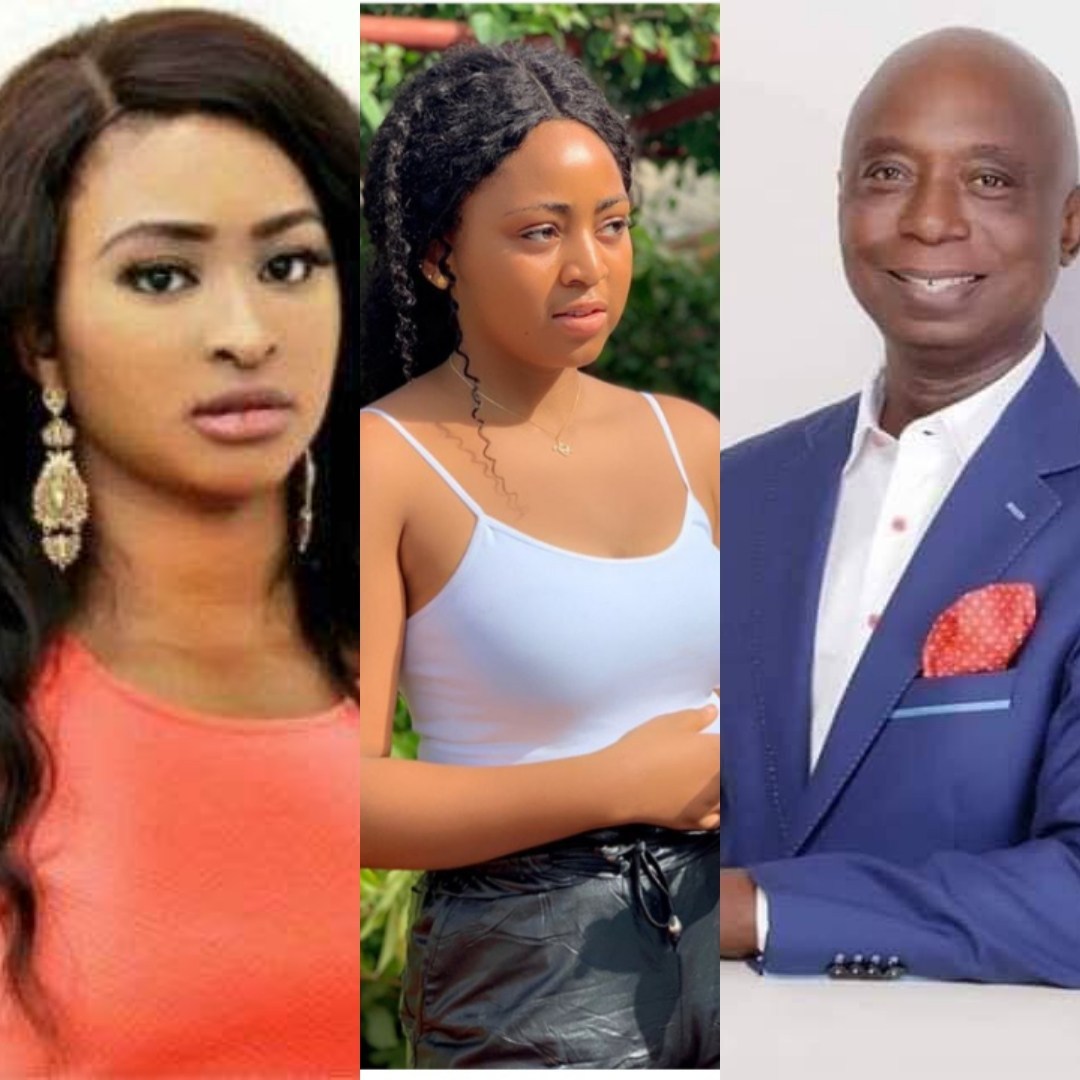 On her Instagram story, Nigerian comedian, Etinosa asserts that 'Regina' Daniels is pregnant.
Whether it's true or whether it's actually Regina Daniels, it hasn't been confirmed yet. The actress who recently married 59-year old billionaire, Ned Nwoko could probably be pregnant.
However, many fans who have seen this story are delighted for the actress. Also, Etinosa allegedly had a 'bet' with her mum on Regina's pregnancy.
It could be that Regina Daniels had been pregnant before marrying the billionaire, but we aren't so certain yet.