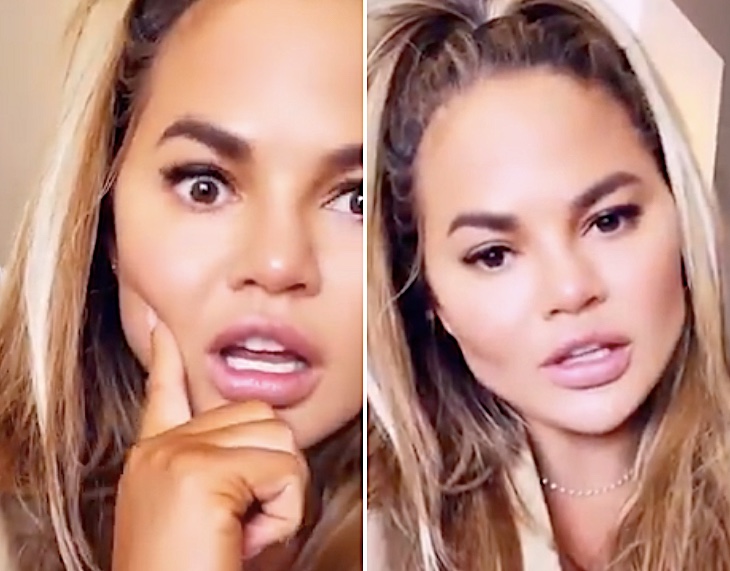 She's not as cheeky as we thought.


Chrissy Teigen admitted that she underwent a cosmetic surgical procedure to have fat removed from her cheeks.


"I did that Dr. Diamond buccal fat removal thing here," Teigen, 35, said in a recent Instagram Story video (via The Cosmetic Lane) while pointing to her cheeks.


She added, "And since I quit drinking, I'm really seeing the results, and I like it. Yeah, I did it, what?"


Teigen, who revealed she was sober in December 2020, said she wasn't embarrassed to share with fans that she had work done.


"no shame in my dr diamond game," she captioned the clip.