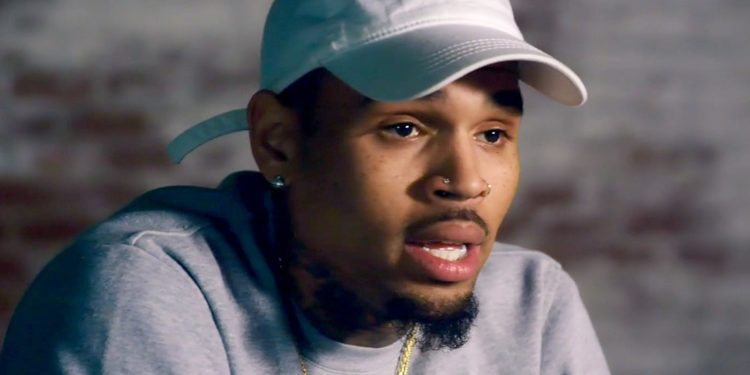 Chris Brown is going on the offensive and taking legal action to defend his name after being accused of rape.
Following his arrest and subsequent release for allegedly raping a woman, the singer has said he plans to sue the accuser for defamation of character.
She said they met at a nightclub and later went to Chris Brown's hotel room at Le Mandarin Oriental where he allegedly raped her. Brown was arrested after the accusation but was later released.
"Chris Brown is free. No lawsuits were filed against him. He vigorously challenges the charges against him. A complaint for slanderous denunciation will be filed tomorrow with the public prosecutor of Paris." his lawyer said.
Brown told TMZ that they were never alone and that he was playing music on his iPhone with over 20 persons in the room the entire time.