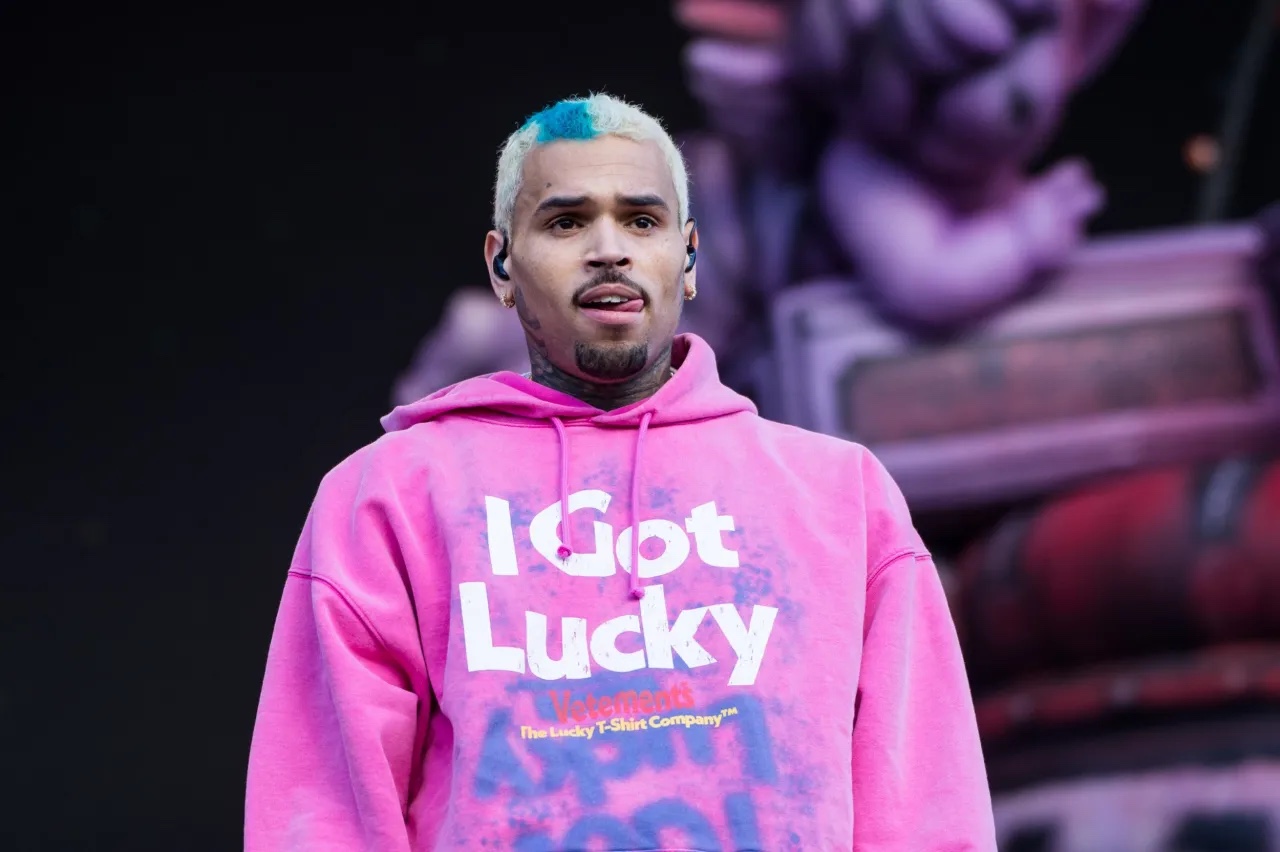 Controversial American rapper Chris Brown allegedly faces being arrested over an alleged nightclub assault if he returns to the United Kingdom.
Brown, 34, is accused of smashing a bottle over the head of a producer earlier this year at the illustrious Tape nightclub in London.
Despite assurances to police that he would cooperate and submit himself to questioning after his UK tour ended on March 29, he immediately left and is believed to be back in the US, Inside sources told The Sun.
Brown is said to be well aware of the precarious situation that awaits him upon his potential return to the UK.
However, his concerns are said to extend to any country that has an extradition treaty with the UK.
The issue of how Brown was permitted to leave the UK in the first place also remains unknown, the source said.
The alleged incident took place on February 19 at Tape nightclub, leaving the victim – a member of Brown's entourage – hurt.
Speaking to The Sun on Sunday, the victim claimed that it was the rap artist himself who hit him with a bottle.
Brown was banned entry to the UK after his widely publicized assault on former partner Rihanna in 2010. The ban was lifted by former Home Secretary Priti Patel in 2020.
The source told The Sun that British authorities might be 'too embarrassed' to arrest Brown as the Government chose to let him back in.
The Met said: 'Two men were due to attend a police station for a voluntary interview on March 29 but did not attend.
'Enquiries are ongoing to locate them.'