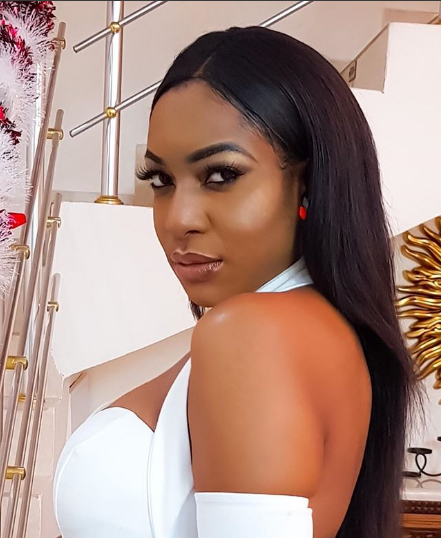 Nollywood actress and author Chika Ike has revealed that she normally says her prayers before visiting popular social media platform, Instagram.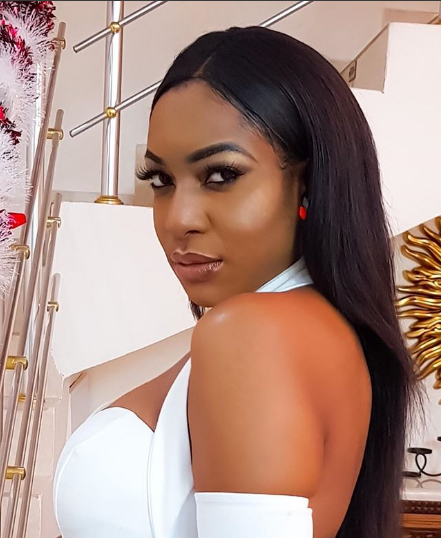 Ike made this known in a chat with Sunday Scoop saying that with the negativity spreading all over the Internet, especially on Instagram,she has to guard herself with prayers.
"Instagram can spoil your day if you are not careful or strong. There is so much negativity in the world right now; so, you have to guard yourself with prayers. There is a need to start your day in a positive light and when you pray, your day has started positively," she added.