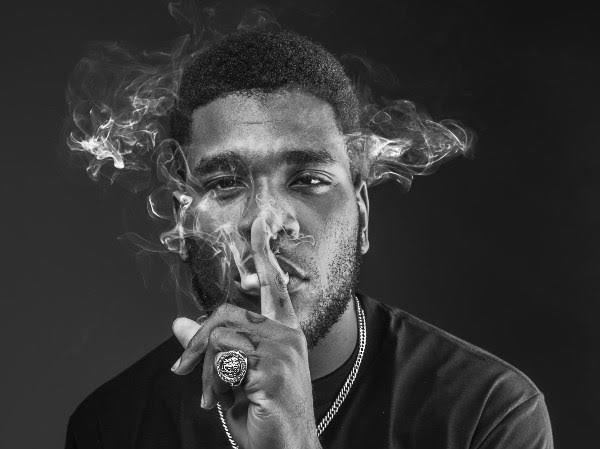 Following the postponement of his concert in Lagos this weekend, Nigerian musician Burna Boy has taken to twitter to speak on his alleged involvement in the armed robbery and assault of colleague, Mr 2kay.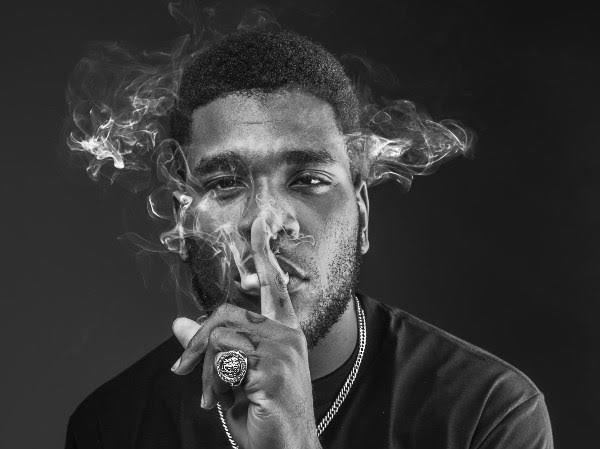 Remember that Mr 2kay was on October 20th, 2017 assaulted and robbed at gun point at Eko Hotel which led to a police investigation that made the State commisioner of Police declare Burna Boy wanted a few weeks later after he was mentioned as the alleged suspect and mastermind of the event.
Since then Burna Boy hasn't reported to the police, he's denied any involvement and not spoken about the issue in the media.
A few minutes ago, he tweeted, 'I've tried to remain silent because as you all know, plenty talk no dey full basket but Today we go use bucket pack am. Lies and politics have surrounded my name this past few weeks but today you will hear THE TRUTH & I will start from the truth behind the SHOW "Postponement"'.
He also went on to say, 'I will do a full Instagram live video so my fans can understand the whole thing & Clear it all once and for All'.